Bread reviews are always a good way to get a 'taste' of a bread without actually having to doing the tasting yourself. They're especially helpful with gluten free breads as they can be so hit or miss. Plus who wants to toss out a whole loaf of brand new bread because its not what you thought?!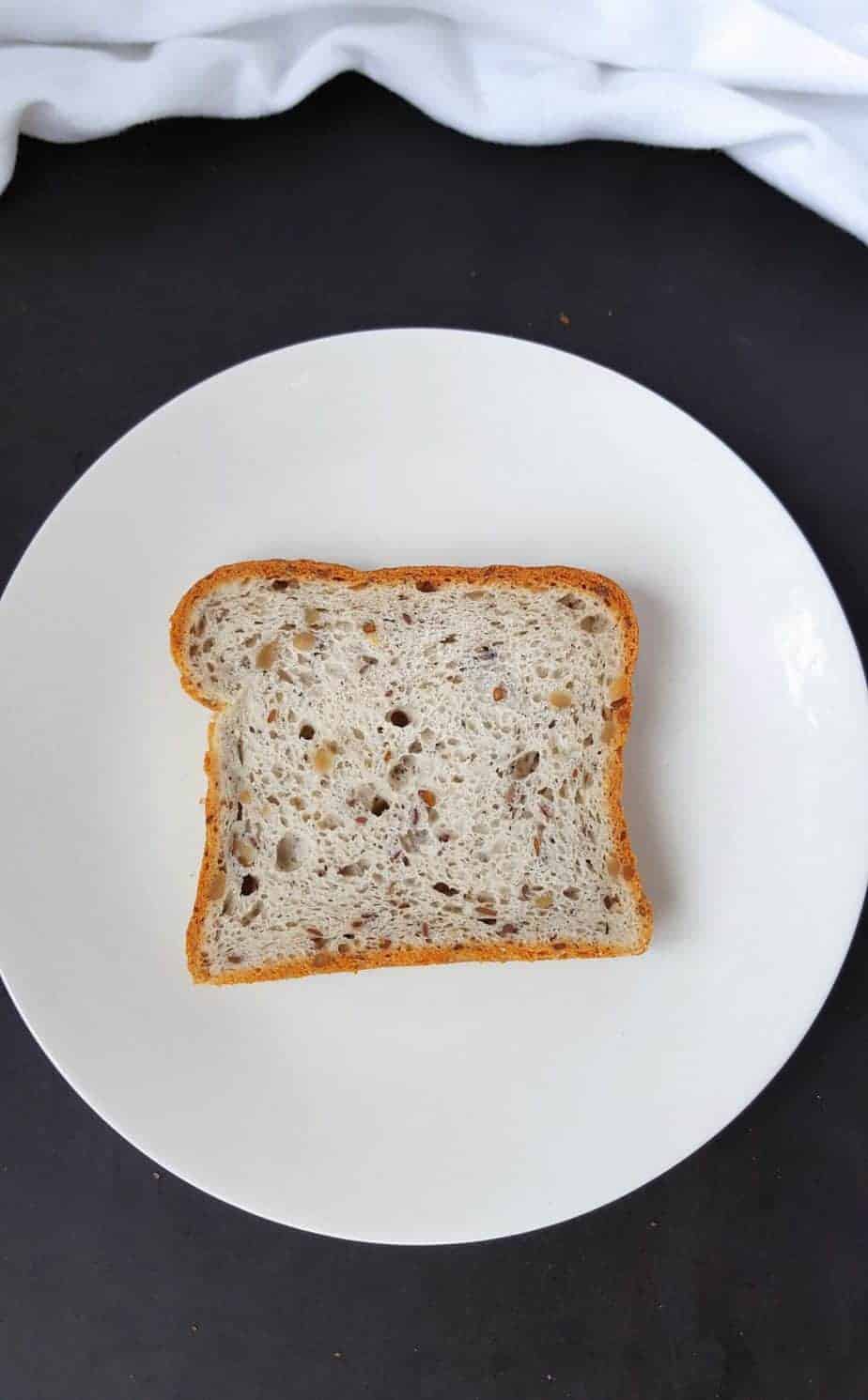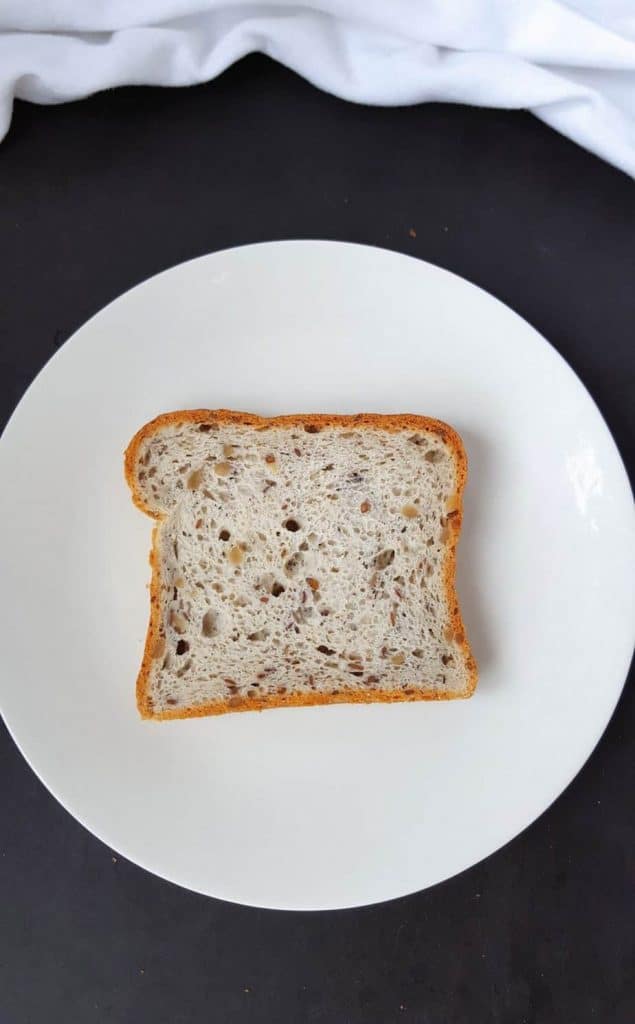 With all the buzz around gluten free foods, breads seem to get overlooked because it's just so hard to get that soft texture and delicious taste that should come from a loaf of bread. It's almost easier to just forgo bread entirely or make your own homemade bread. But bread is a wonderful staple food. A good sandwich bread can add a great pop to a sandwich or make an incredible french toast. The key is determining which bread will satisfy all the bread lovers in your family.
How We Judged our Review of ALL BUT GLUTEN Whole Grain Gluten Free Bread
This was a true, unbiased taste designed for the purpose of giving you a review of  this bread. Since the bread is sold as a 'whole grain bread', I wanted to see if it was full of the heartiness I expect from whole grain. Plus, I also judged it based on taste, texture and a number of other characteristics. The nutritional value was pretty decent - very little in terms of vitamins, but a good dose of Manganese and fiber. At 120 calories per slice and 3 g or protein per slice, it definitely has that 'whole grain bread' nutrition.
Check out the rest of our rating below and see what you think...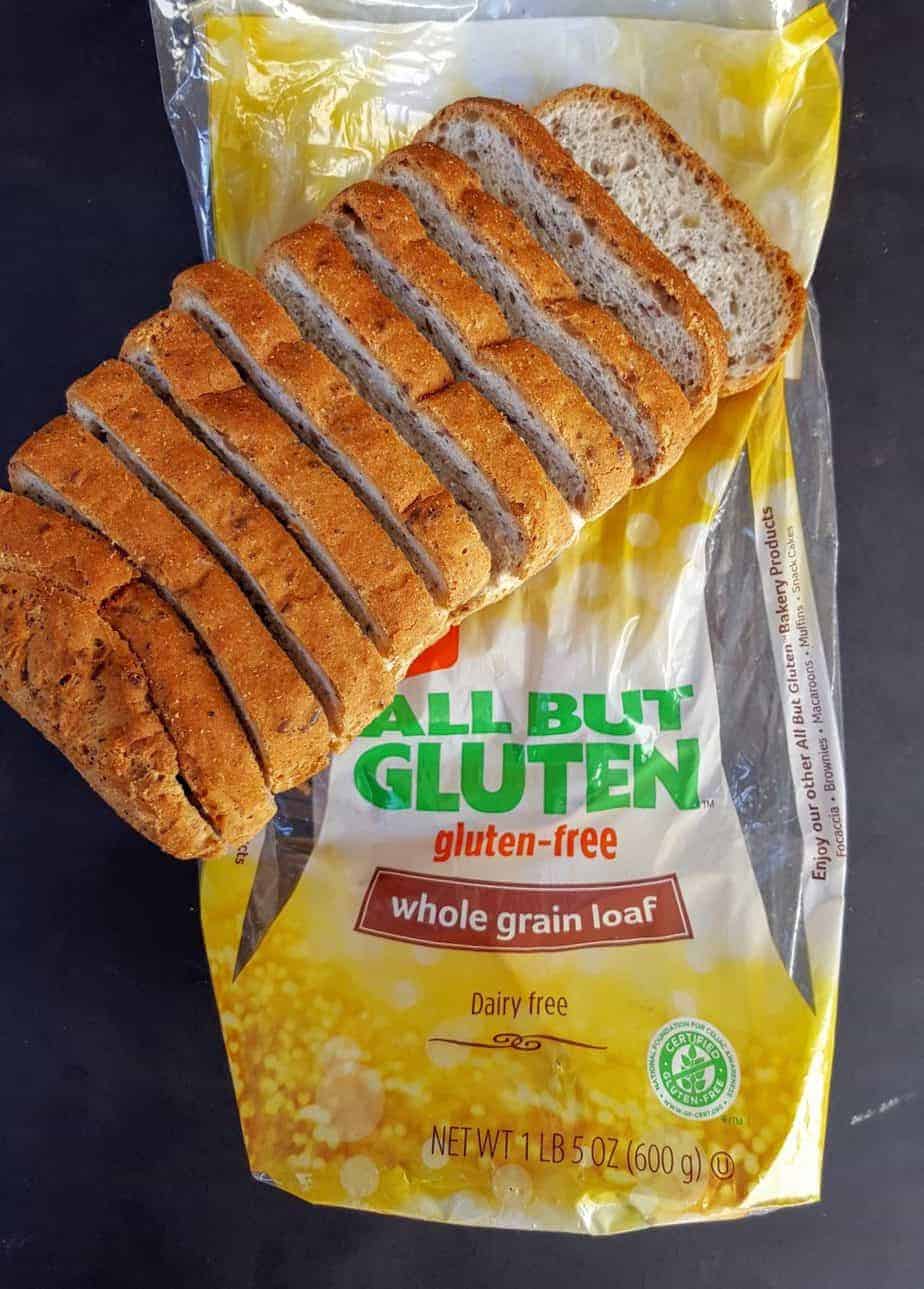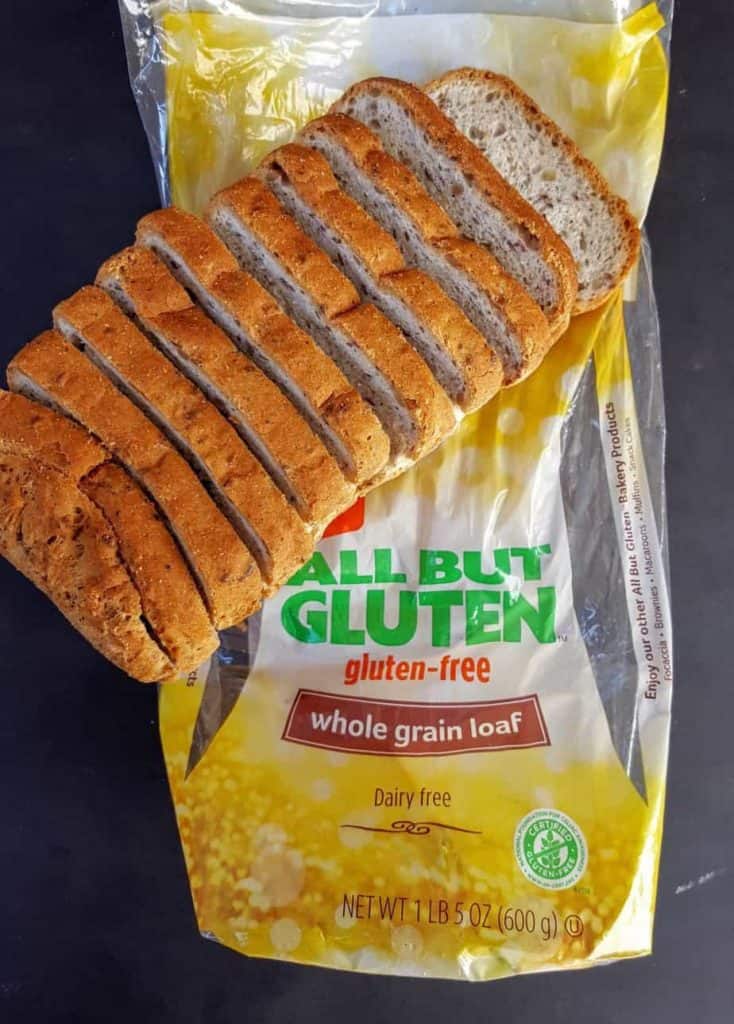 [review]
Enjoy!