Hi, I'm so glad you stopped by! I am beyond excited that you're here!
Whether you are new to baking gluten free or are a seasoned baker, we've got the info you need to navigate baking gluten free easily and with the least amount of confusion possible.
The Zest For Baking website is filled with yummy recipes, helpful baking tips and even some reviews of products. Although we primarily focus on gluten free baking recipes and tips, we'll occasionally throw in a review or a product that is too amazing not to share. So we do have a wide variety of information. Are you ready to take a tour of the most requested information?!
Gluten Free Resources Not to Miss:
Find out how to substitute potato starch and potato flour.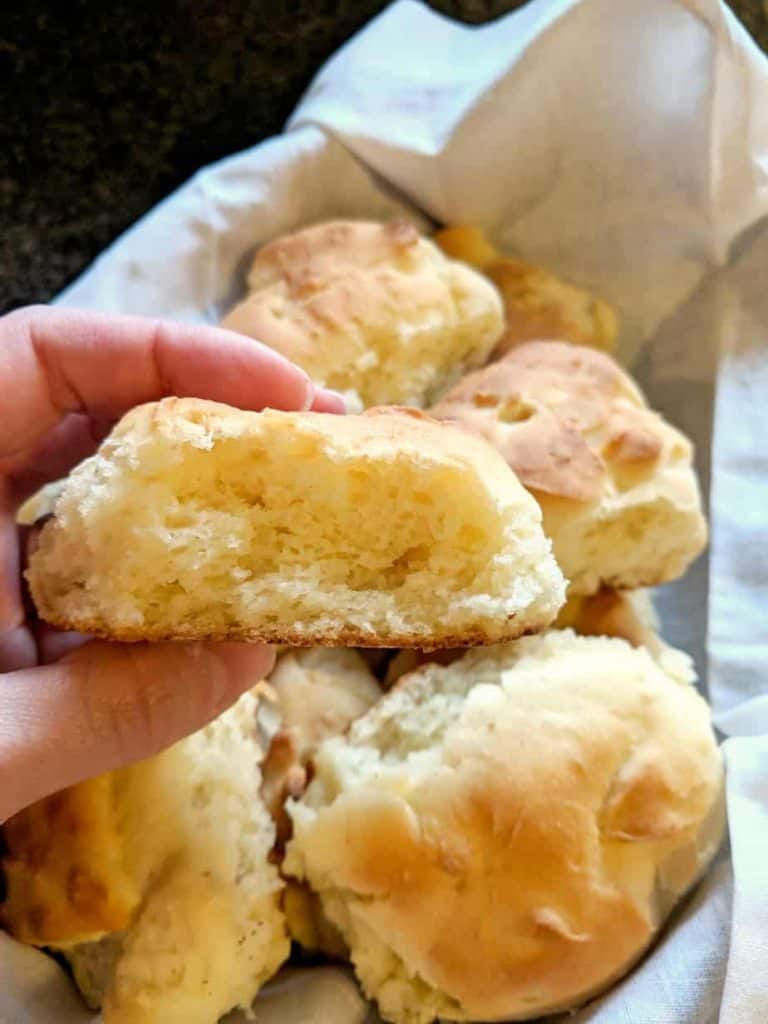 Check out the Zest For Baking Gluten free flour mix, which is a great mix to have on hand for quickly making these biscuits and these muffins, plus we use it A LOT. It's a wonderful, economical mix to have on hand!
Xanthan gum is prevalent in GF foods, but what if you want to avoid it and use something else instead?
And then there's also this list of alternatives to xanthan gum to check out.
Where to buy the ingredients when substituting for xanthan gum and guar gum.
Our best loved secrets for an epic gluten free biscuit. And amazing white bread without xanthan gum.
New to GF?
All the info you need for flour 101.
Learn all about the gum that acts as a binding agent to so many foods, both gluten free and not.
Starches are an important part of gluten free baking, find out just what the different starches do for baked goods.
Do gluten free terms and ingredients have you a bit confused? Check out our article on 50 Terms for GF Baking.
These are some of our favorite bread recipes:
Traditional Gluten Free White Bread
The Very Best Gluten Free Dairy Free Dinner Rolls
The Best Gluten Free Garlic Cheese Bread (Quick Bread)
Quick Gluten Free Pumpkin Muffins
Delicious Fluffy Gluten Free Cinnamon Rolls
And if you like what you see, join our mailing list. It's where we share our best stuff!