If you've been looking for easy to follow recipes for the most delicious gluten free bread ever, look no further! 15 of our most loved recipes are right here, just waiting to be enjoyed!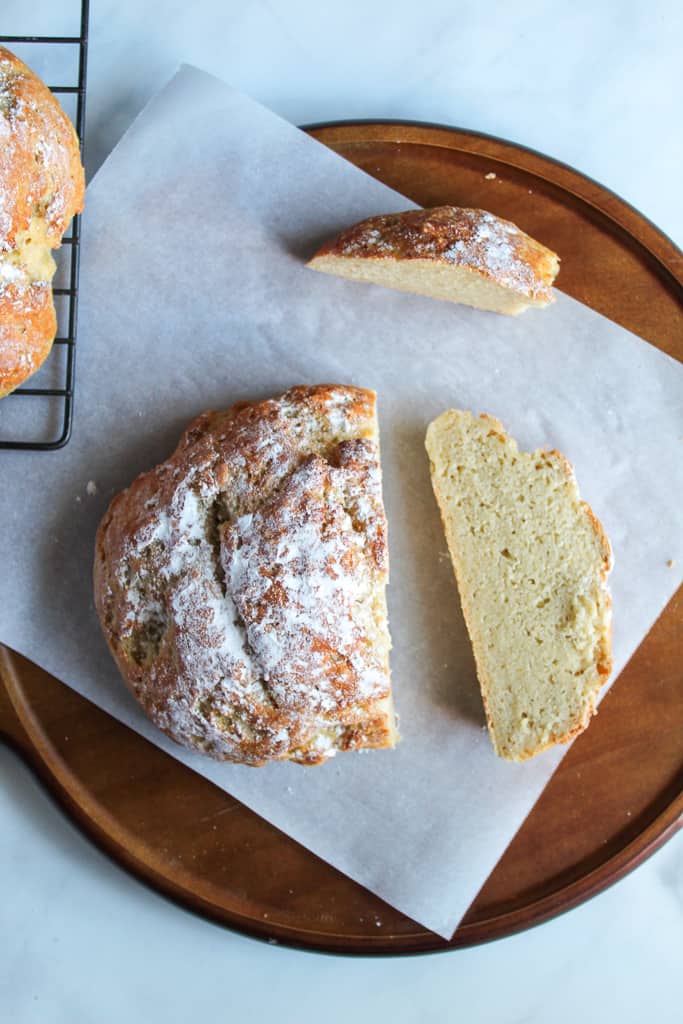 Get 15 of our Most Loved Gluten Free Bread Recipes!
Rolls, muffins, yeast breads, sandwich breads and quick breads - ALL gluten free and ALL delicious.
Simply enter your name and email address below and I'll send them to your inbox. Plus, you'll get all of my new recipes too!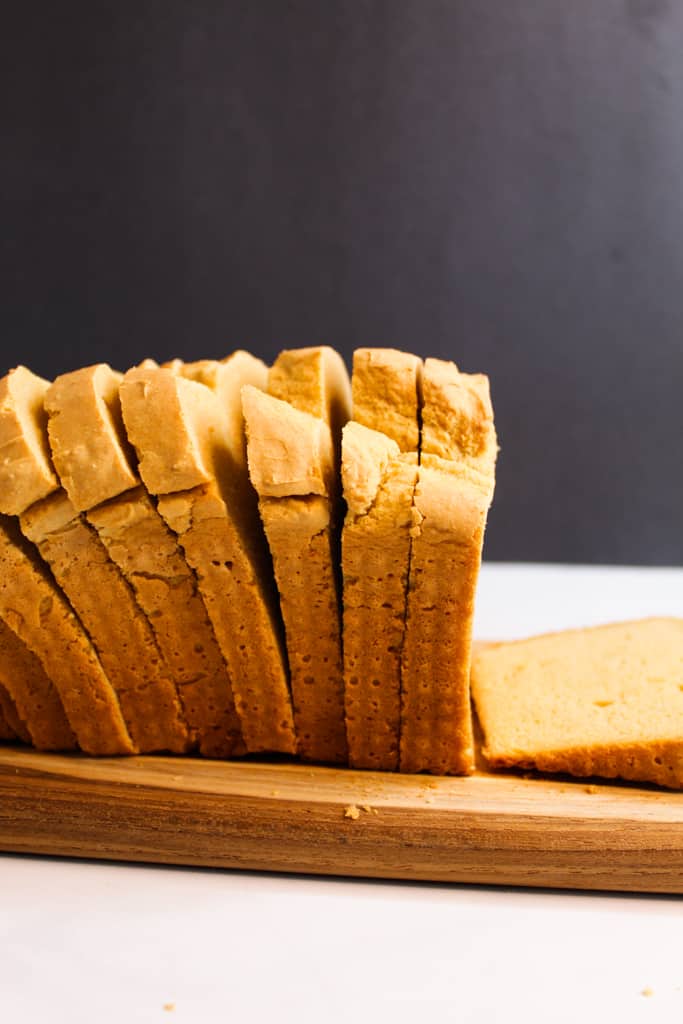 Gluten free bread Recipes that Your Whole Family Will Love!