If you love to bake or want to learn how to make all your gluten free baking as delicious as the regular stuff, you've come to the right place! At Zest For Baking, we help you solve baking challenges with tips, gluten free flour help, substitution help and of course, tried-and-true gluten-free recipes.
Getting started is easy: First, grab your copy of 5 Uncomplicated Gluten Free Bread Recipes. Then you'll get regular gluten free baking tips, resources and recipes emailed to you every week.... You'll never have to worry about gluten free baking flops again!
Gluten-Free Holiday Baking Cookbook
Plan your Thanksgiving and Christmas baking menus with this Gluten Free Holiday Baking cookbook, from sweet cookies to savory rolls, our cookbook has it all!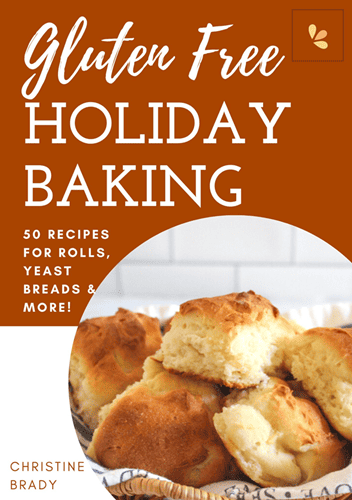 Fall Baking
These posts and recipes are the ones to turn to for amazing, fail-proof gluten free treats throughout the holidays.
Pumpkin Season
From bars to scones to muffins, we have you covered for all things pumpkin this fall season.
Yeast Breads
Soft gluten free yeast breads that will have everyone reaching for a second slice! Check out this French bread and make sure this pumpernickel bread is also in your recipe box!
---
---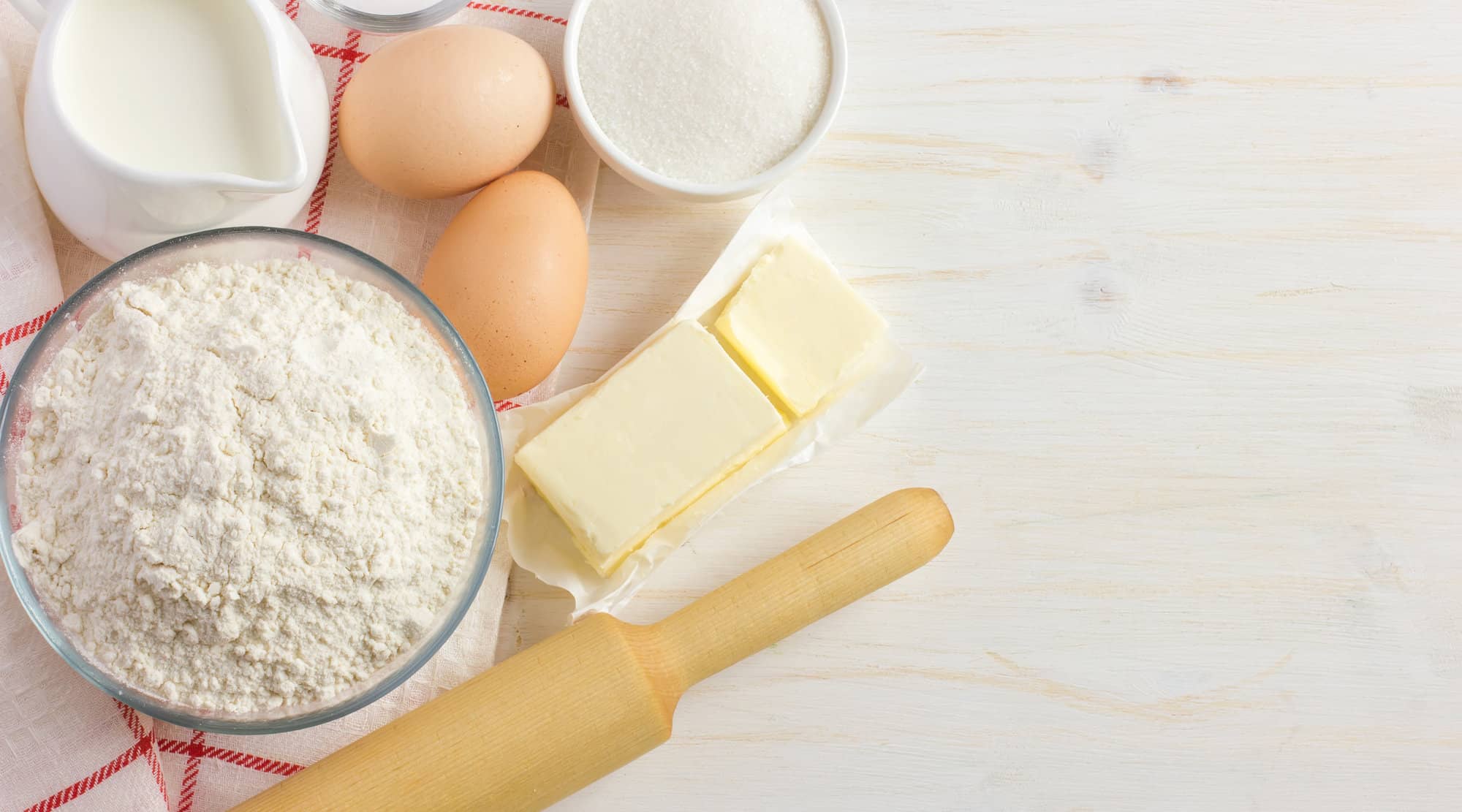 Sweets & Treats
Most Popular
See why gluten free bakers turn to these helpful resources and tried and true recipes. Check out our famous breadsticks or reference our alternatives to xanthan gum article.
Recently Updated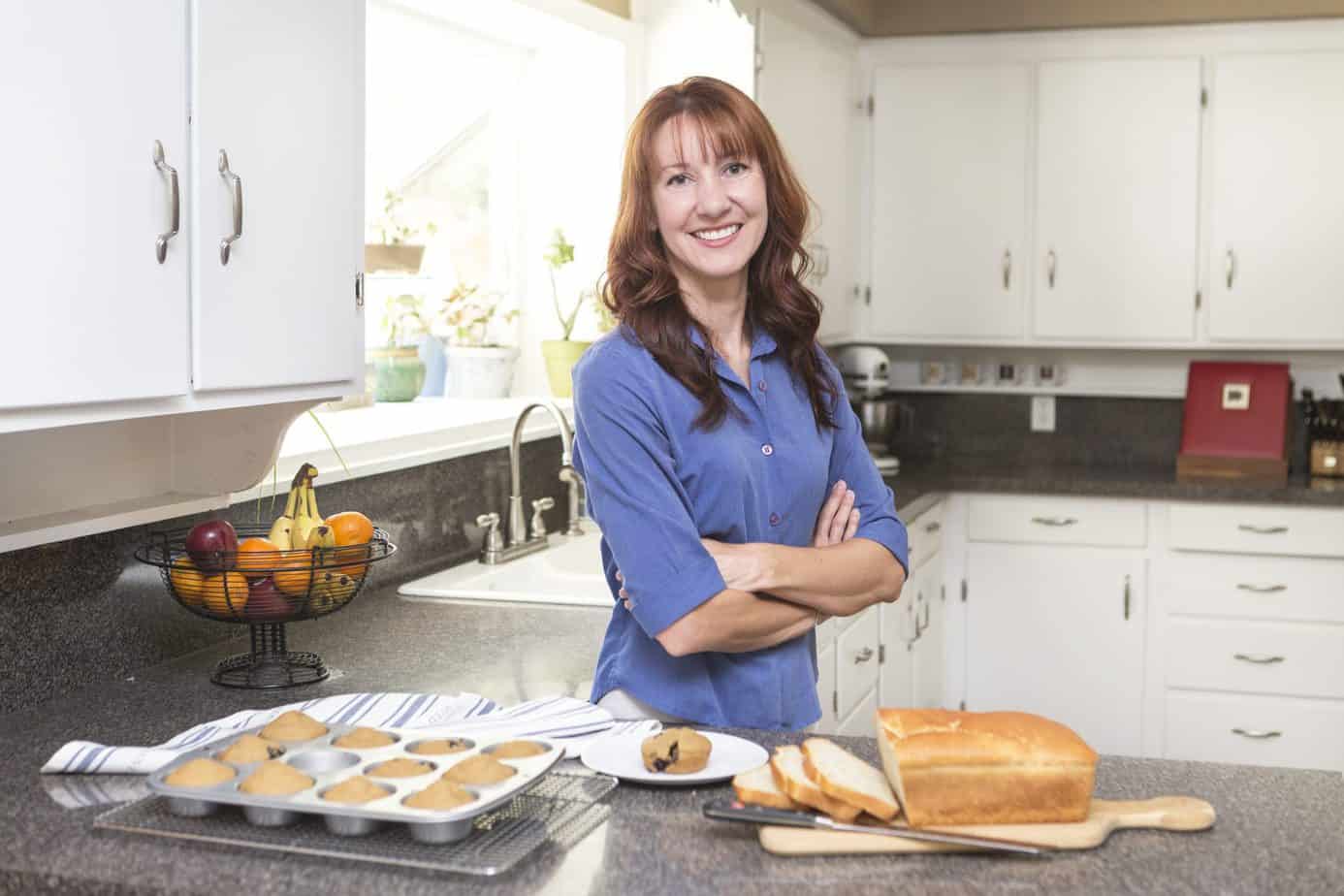 Hi, I'm Christine
I'm a gluten-free baker and author of the Gluten Free Holiday Baking cookbook. Since 2013, I've been developing delicious gluten free baking recipes that no one would guess are actually gluten free. My recipes and GF baking resources have been featured on Beyond Celiac, The Daily Meal, and Dr. Axe, to name a few. When I'm not hanging out on Facebook or sharing pictures on Instagram or pinning on Pinterest, you can find me in the kitchen, creating more Zest For Baking recipes!
---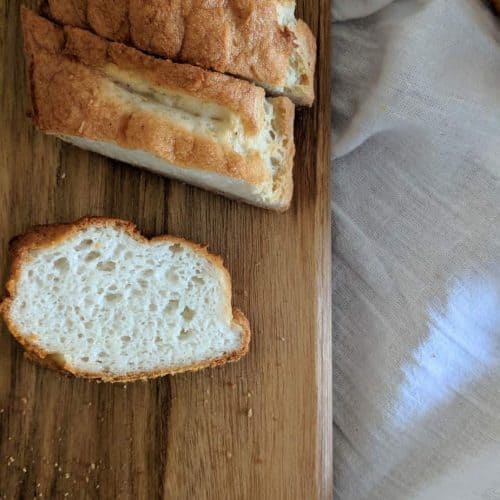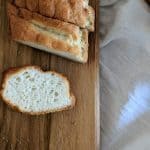 "I'm new to baking gluten-free, thank you for such a delicious recipe and instructions!! I will never buy packaged gf bread again, this was ten times better!!"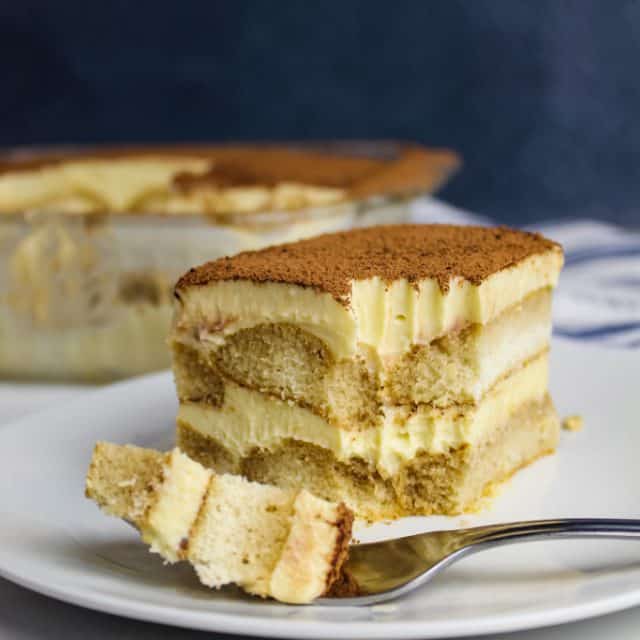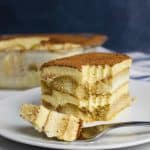 "The texture of this tiramisu is to die for! I can't stop looking at all those layers!"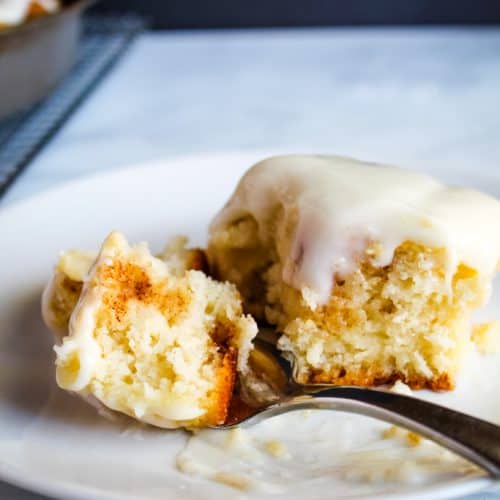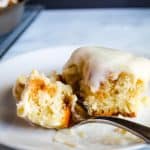 "These tasted just as great as gluten-full ones. So good! And the icing was a huge hit, even for those of us who don't like overly sweet foods."