Welcome, Bakers!
Hi! I'm so happy you're here 🙂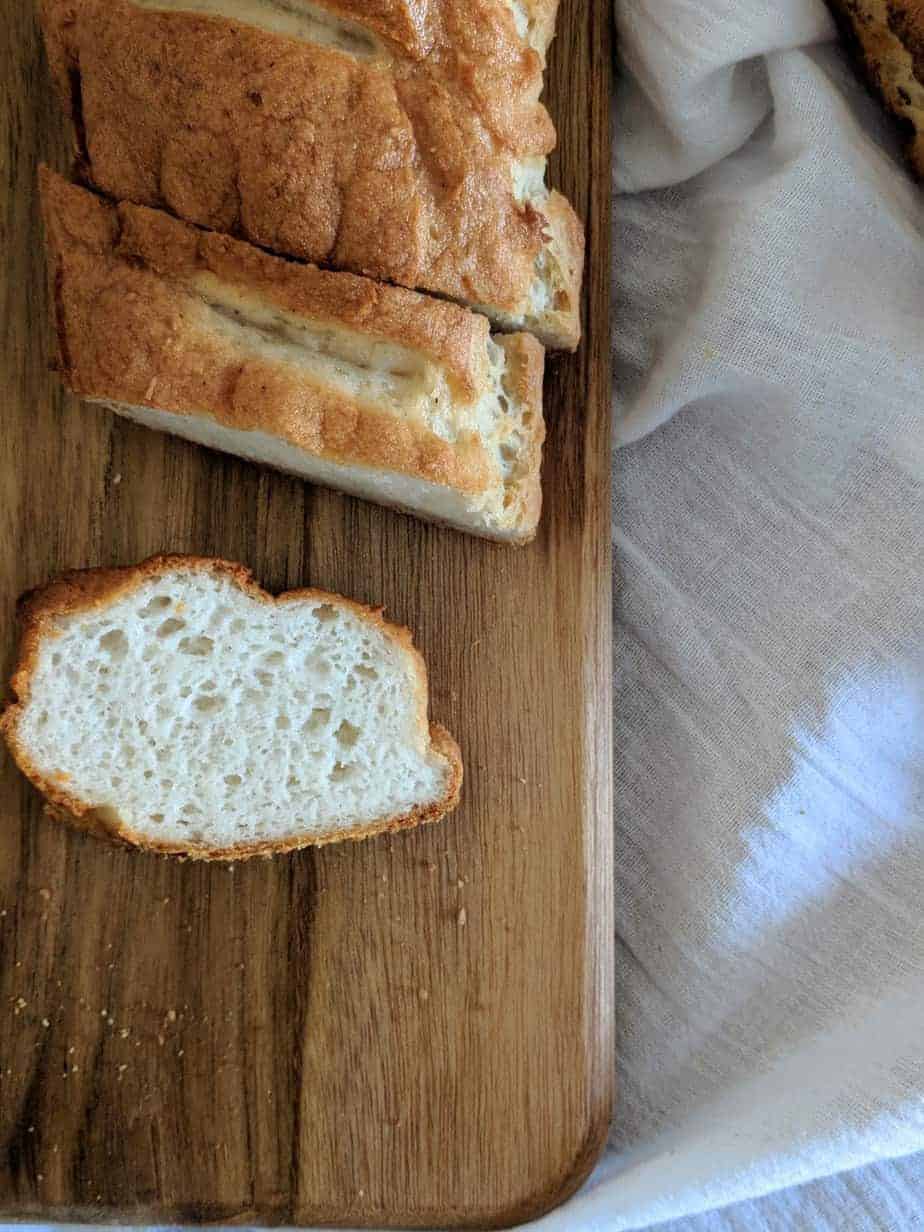 What You Can Expect from Zest for Baking
Whether you are new to the world of gluten-free living or a seasoned pro, finding and/or making great tasting gluten free breads is one of the biggest challenges with a gluten free lifestyle. Remember that warm, fresh from the oven bread that you couldn't wait to sink your teeth into? Well, I'm here to prove that you CAN have that bread again!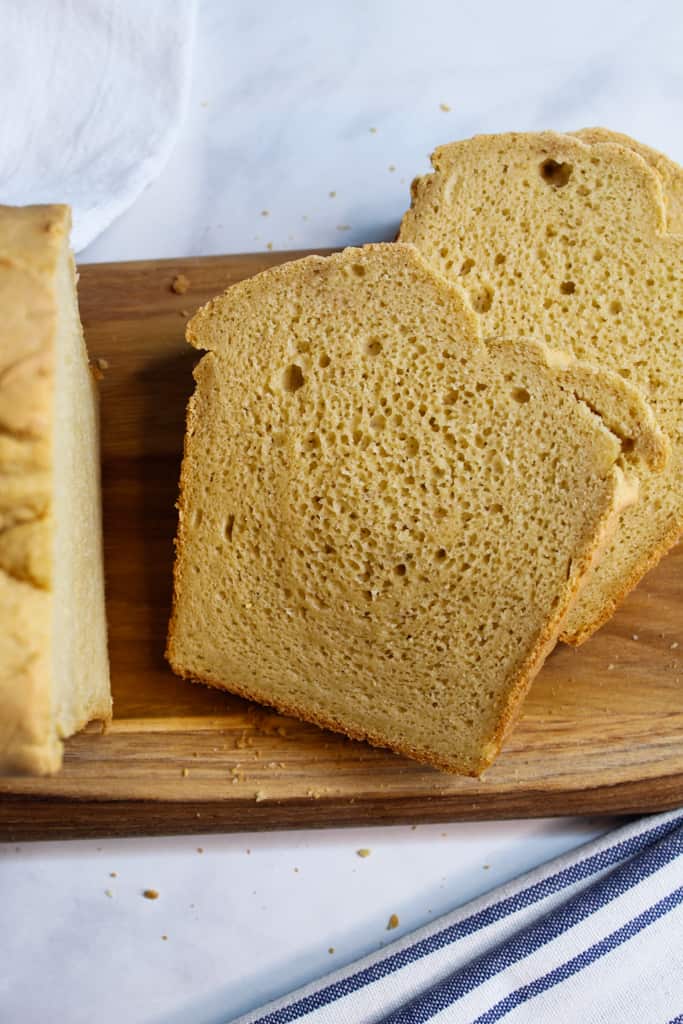 Zest for Baking is all about baking and all about bread (with the occasional dessert recipe thrown in too!). And most of my recipes and tips accommodate for more than gluten allergies - egg, dairy and nut allergies - I hear ya!
I'm humbled that my gluten free recipes have been featured in places like Beyond Celiac, The Daily Meal, Bloglovin' and Dr. Axe.
My mission is simple:
To share consistently delicious gluten free bread and baking recipes that your whole family will love.
About me: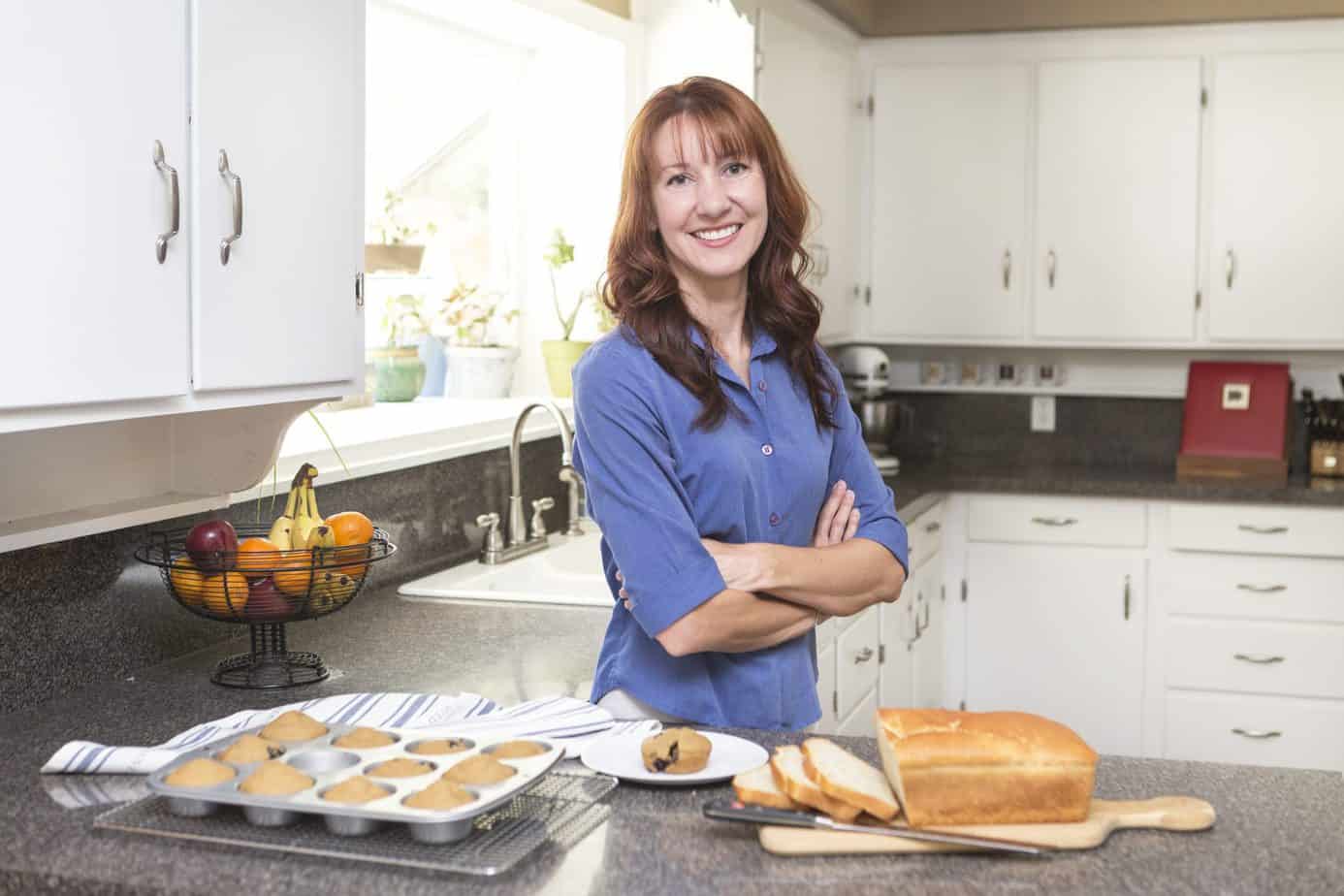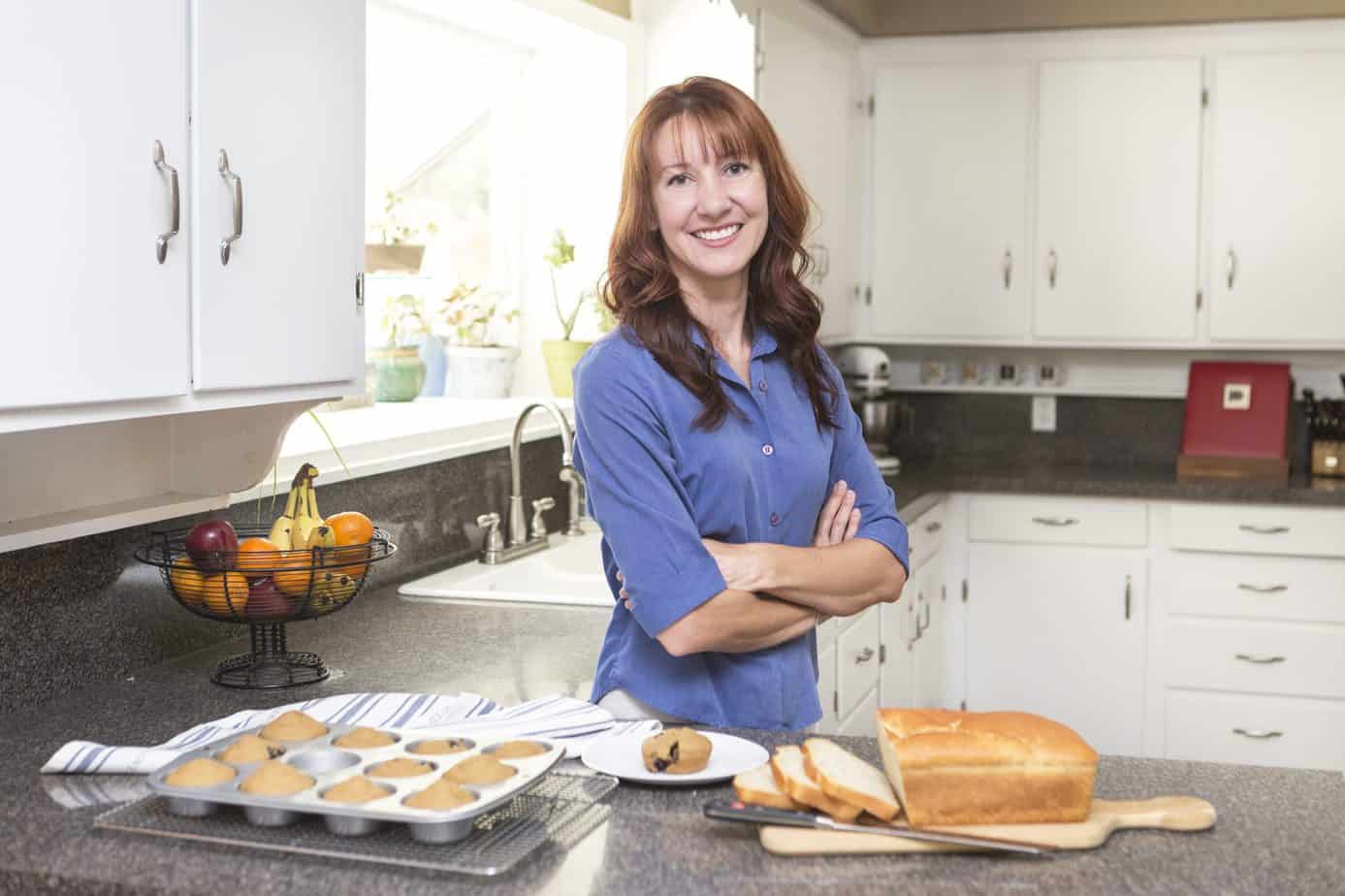 I'm Christine. I live in sunny Texas, in the Dallas-Fort Worth area. I'm a wife, mom and baker. And I love bread. And I love baking.
I'm the recipe creator, tester and photographer behind Zest for Baking.
Little known fact about me: I used to decorate cakes. Birthday cakes, holiday cakes, pretty much anything except wedding cakes! But this got to be a pretty demanding hobby/side job. Maybe someday if I can find some pics of those cakes, I'll share them with you. I wasn't too bad at it 🙂
But, as for bread and baking and how this food website came to be, well, I mentioned I love baking (eating!) bread, but unfortunately, my digestive system didn't like when I ate gluten (I've since cut out dairy too, but some of my earlier recipes still use dairy butter and cow's milk).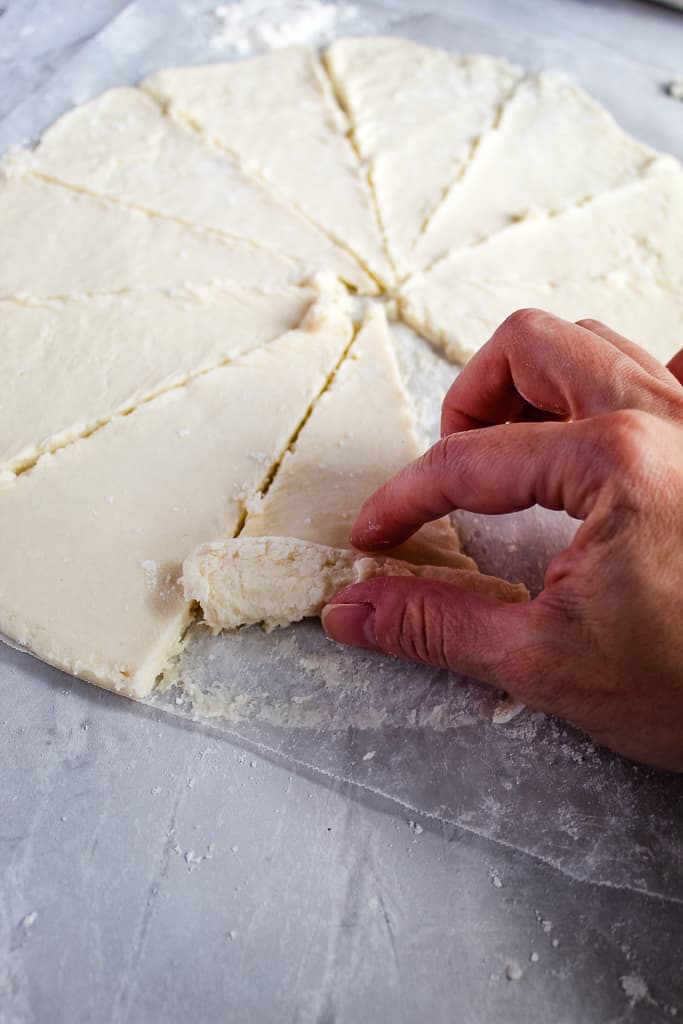 So back in 2013, the website Gluten-Free-Bread.org started as the journal for keeping all those recipe creations and meager attempts at food photography. In 2020, I re-branded to Zest for Baking to reflect all things gluten free baking, not just breads.
My recipes are designed to make baking easy, consistently delicious and fun! So chances are, as you're browsing the quick bread recipes or gluten free yeast bread recipes, I've got another one in the oven!
Try these recommended recipes:
Connect with Zest for Baking:
Our emails are where we share our best stuff first, and joining is easy - just sign up below and you'll also get the top 5 gluten free ingredients that will work in nearly any gluten free baking recipe!