Welcome to gluten free dairy free cookie heaven! From double chocolate chip to strawberry cake mix cookies, if you're looking for the ultimate Christmas cookie collection, you've come to the right place!
15 Festive Gluten Free Dairy Free Christmas Cookies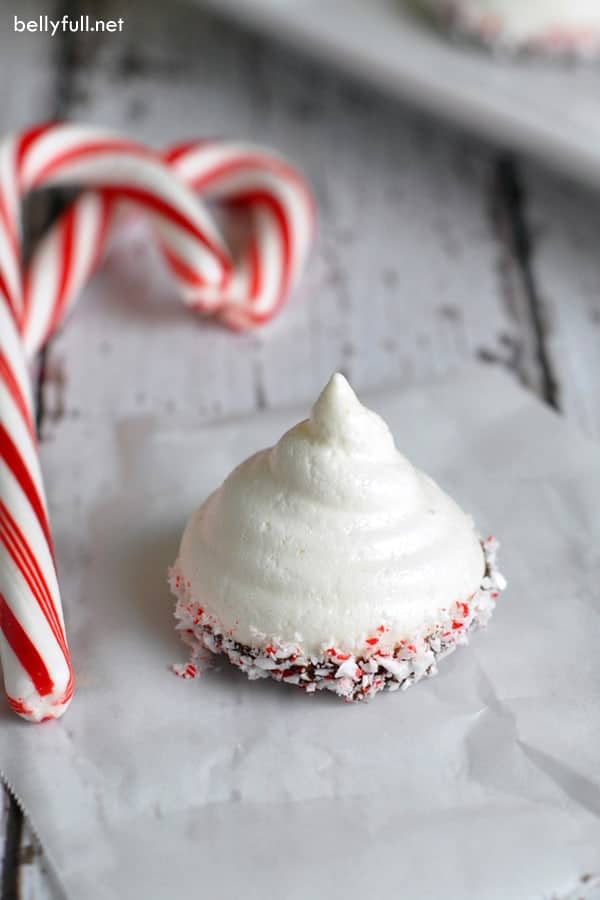 These Peppermint Snowcap Meringue Cookies are crunchy, airy, super light, and dipped in chocolate and crushed peppermint candies, making them a favorite at the holidays.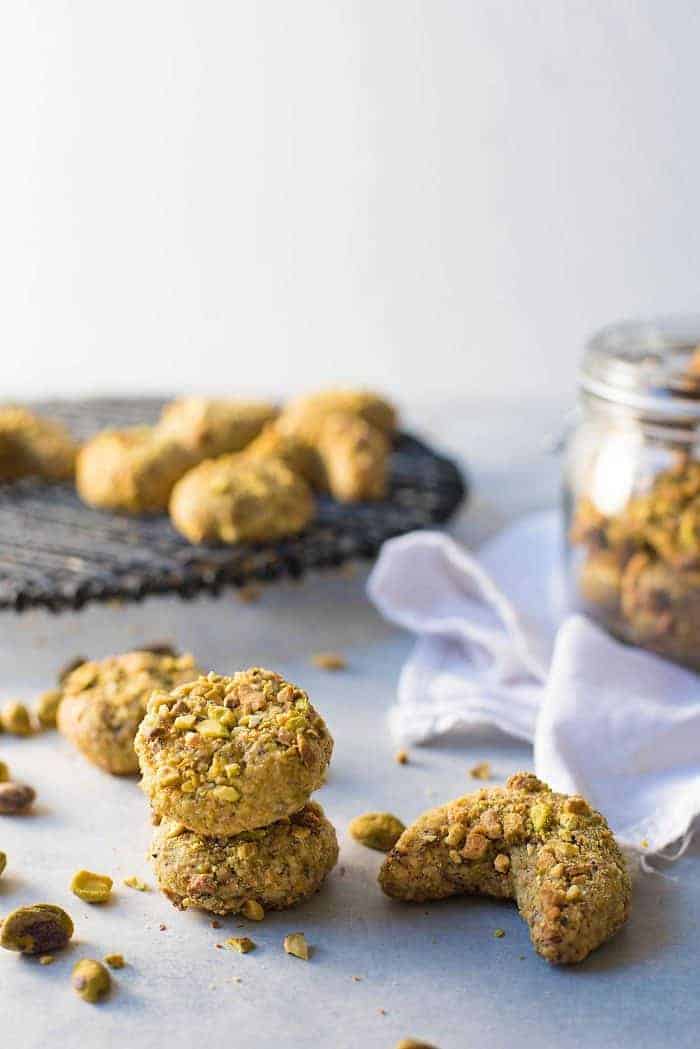 Quick and Easy Italian Pistachio Cookies
The easiest and most delicious Italian Pistachio Cookies ever! Soft and a little fudgy in the center, with crunchy pistachios on the outside, these cookies are ready in under 30 minutes.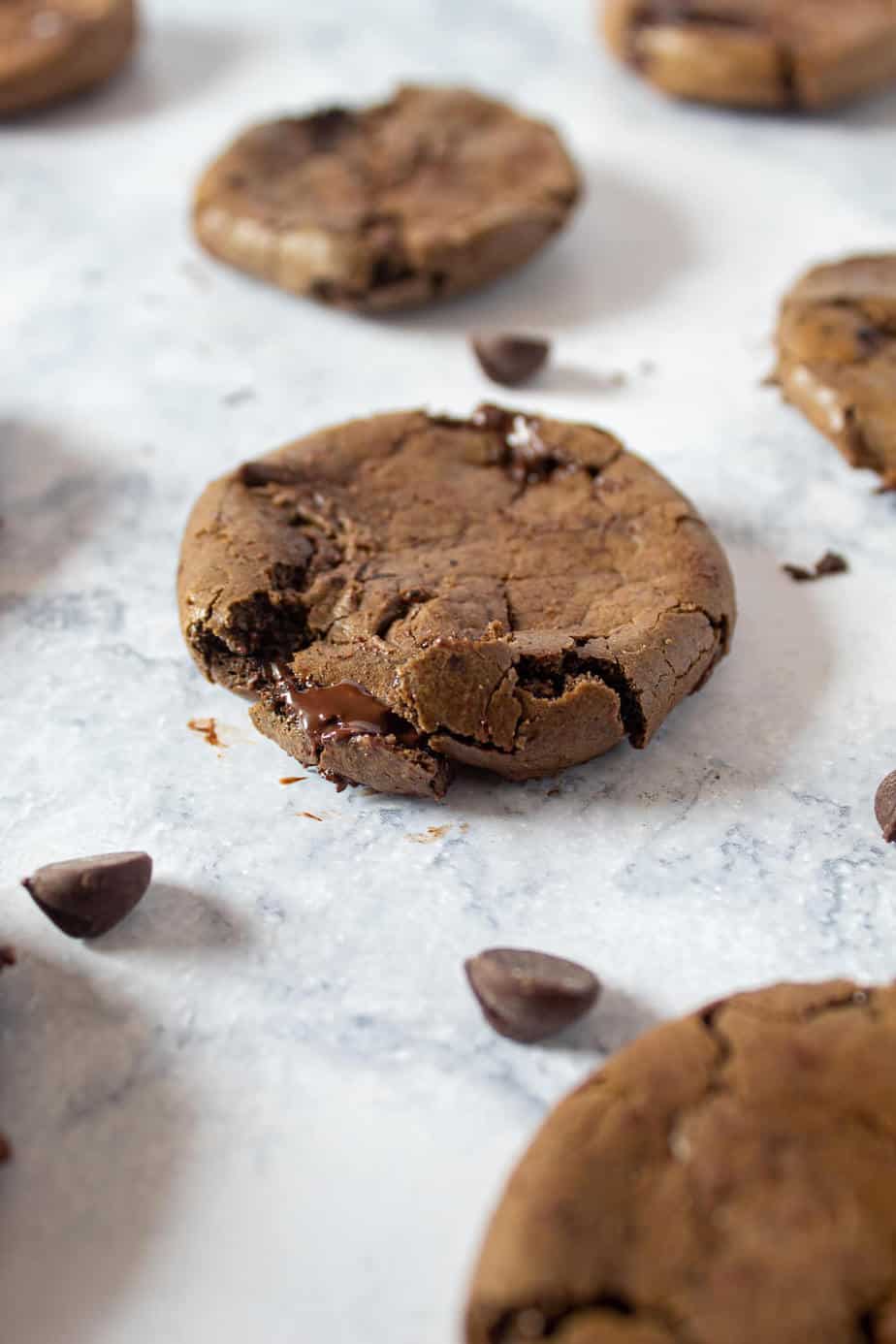 Ultimate Keto Double Chocolate Chip Cookies
This recipe for keto double chocolate chip cookies is super low carb and will satisfy even the most discerning sweet tooth. Only 2 grams net carbs per cookie, plus they are also sugar-free and gluten-free!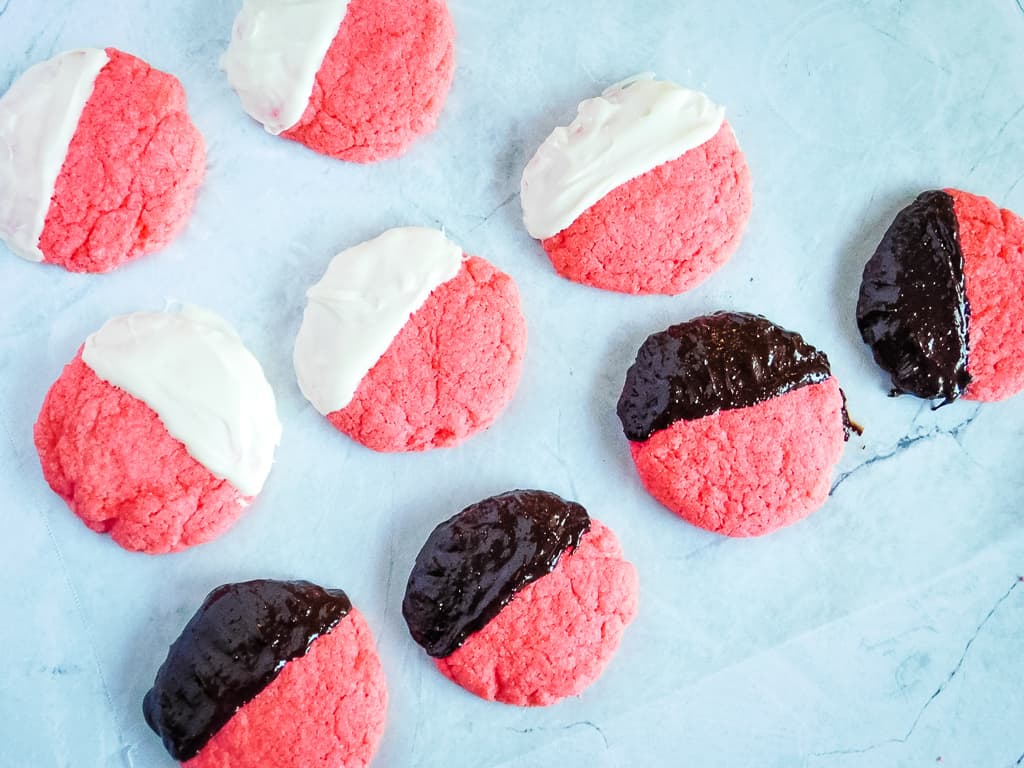 Gluten Free Strawberry Cake Mix Cookies
These delicious cookies need to be on your must-make list! They're super easy and start with a convenient cake mix. They're full of strawberry flavor and come together in a snap.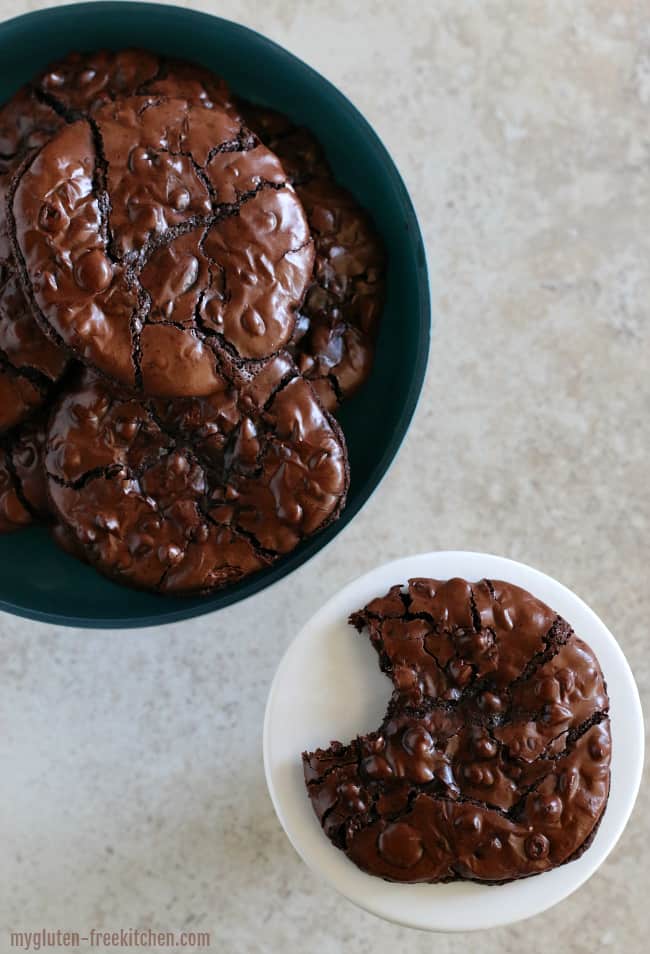 Flourless Chocolate Mudslide Cookies
Gluten-free mudslide cookies are a flourless chocolate cookie that's rich, sweet, and will cure your chocolate cravings!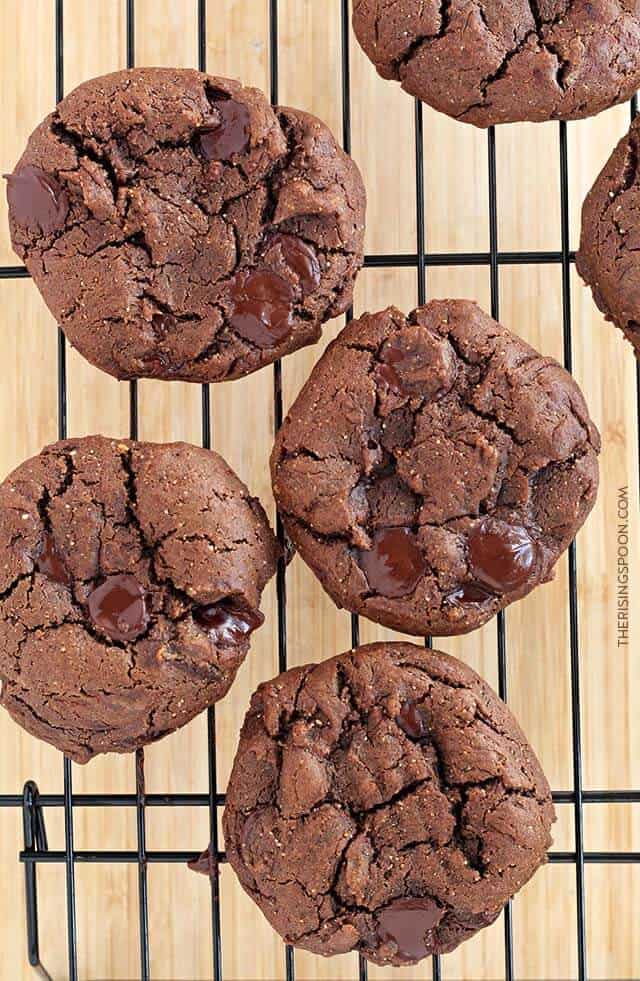 Double Chocolate Flourless Peanut Butter Cookies
An easy recipe for double chocolate peanut butter cookies that are thick, soft, cakey & heavenly straight out of the oven while the chocolate chips are all melty. Make a batch in about 20 minutes start to finish with simple ingredients. The best part? No flour, no butter, no electric mixer, and no chilling the dough!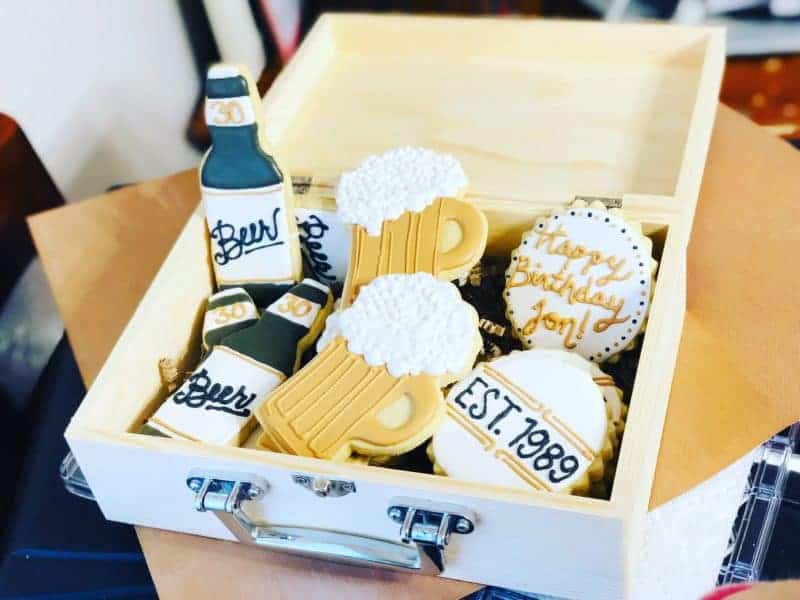 Can't do gluten? No problem! And let's take the eggs and dairy out while we're at it! This is the perfect Christmas sugar cookie no matter what your dietary restrictions are.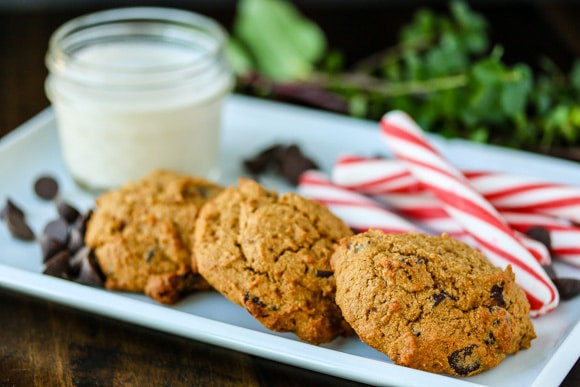 Grain Free Chocolate Chip Peppermint Cookies
I have the perfect Cassava Flour Chocolate Chip Cookie for you! This grain-free and gluten-free recipe uses cassava flour, and it's the perfect healthy treat for the holidays.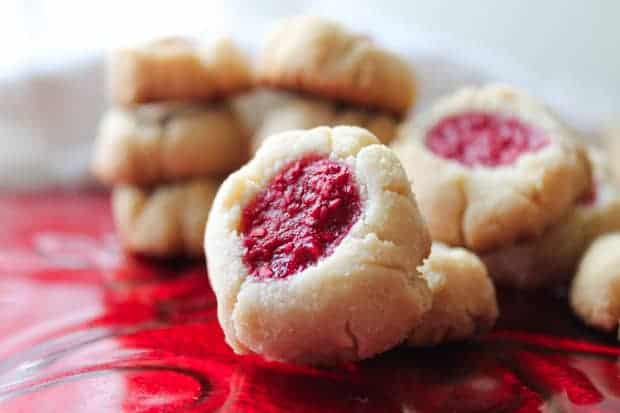 Vegan + Gluten Free Thumbprint Cookies
Soft, buttery and not super sweet, these Gluten Free Thumbprint Cookies are just the ticket this holiday season. They are also vegan which makes these friendly for most diets. Even Grandma would approve!
Triple Chocolate Meringue Cookies
These Triple Chocolate Meringue Cookies are dark, decadent, and bursting with flavour. A crispy chocolate meringue outside, a fudgy chocolate inside, and a delicious spattering of dark chocolate chips. This is the kind of cookie you make to celebrate, or to get that someone special to smile just a little wider than usual.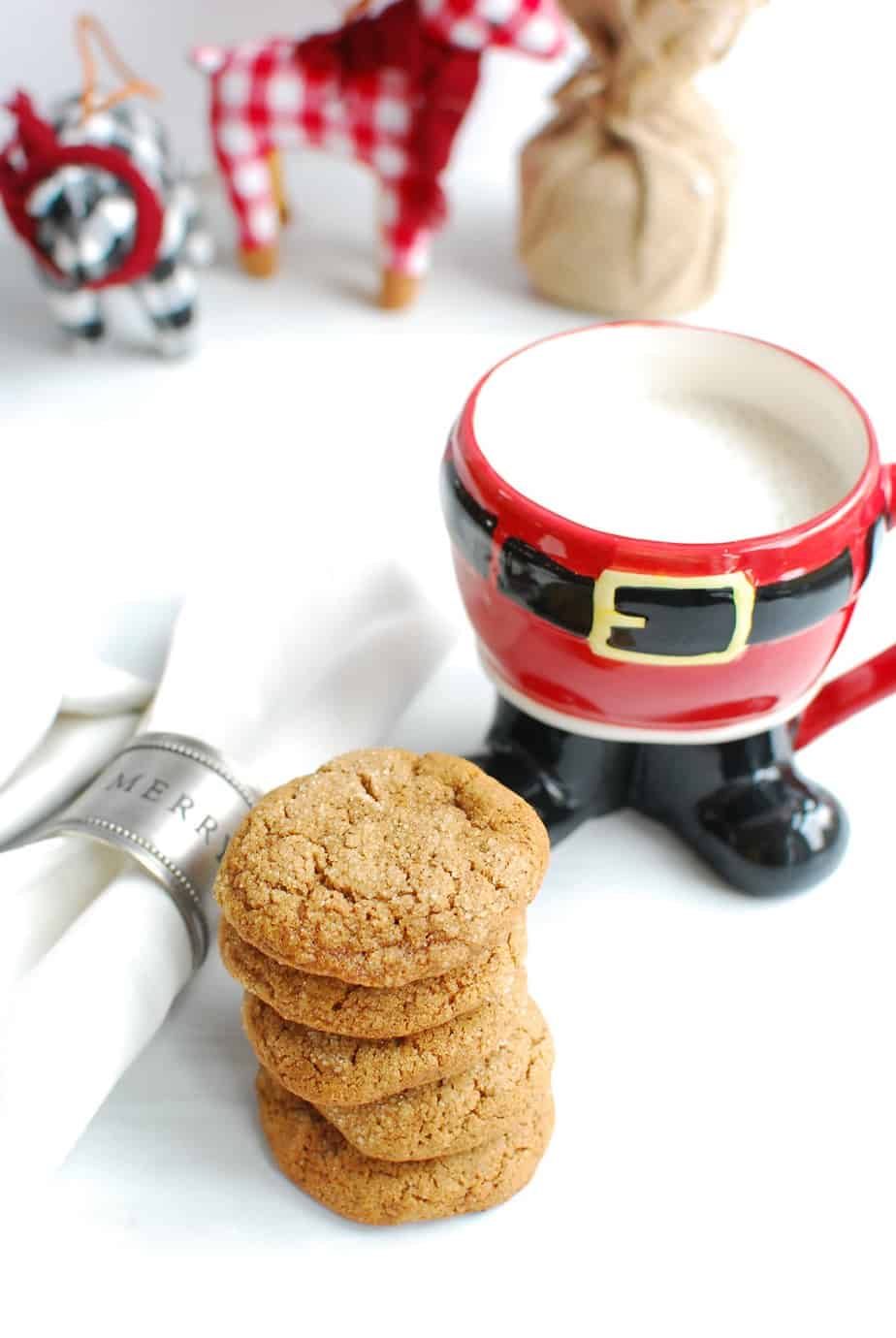 Vegan Gluten Free Ginger Snaps
These soft ginger snaps are dairy free, gluten free, and vegan friendly. They've got the perfect amount of sweetness with that subtle warming ginger spice.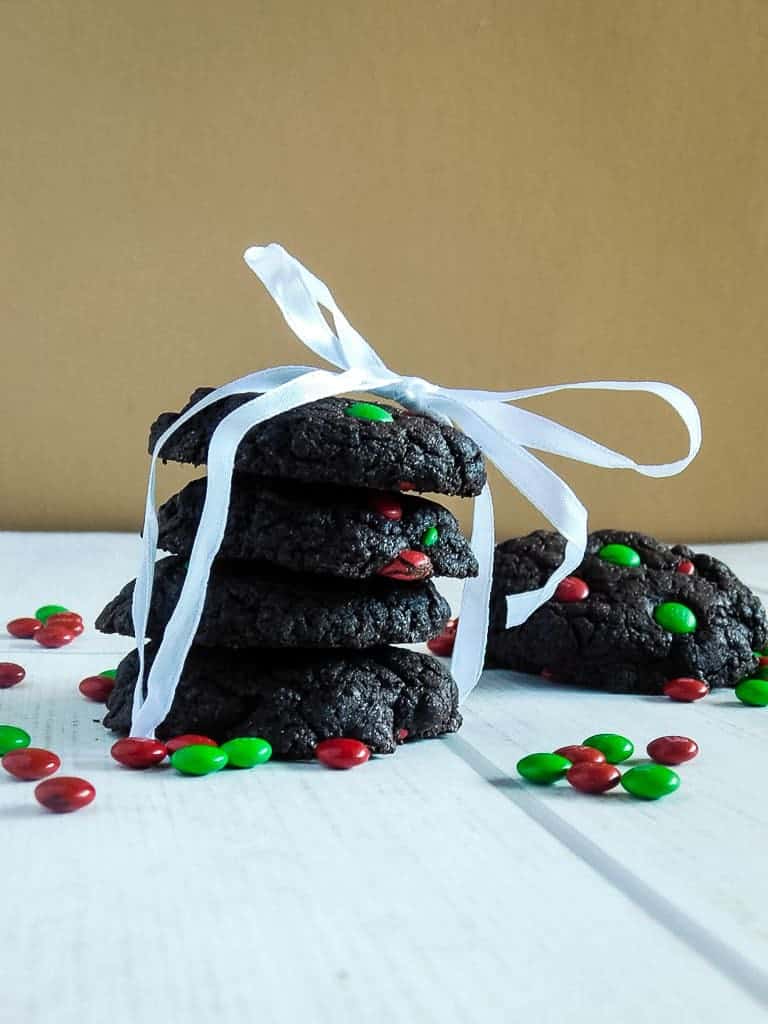 Gluten Free Chocolate Cake Mix Cookies
If you're looking for a mouthwatering and amazing chocolate cookie recipe that will be an instant hit the minute you serve them, look no further! This recipe starts with a convenient gluten free chocolate cake mix and in under 30 minutes, you'll have soft and tender cookies that taste like you spent hours in the kitchen.
No one will be able to resist these Italian gluten free amaretti cookies.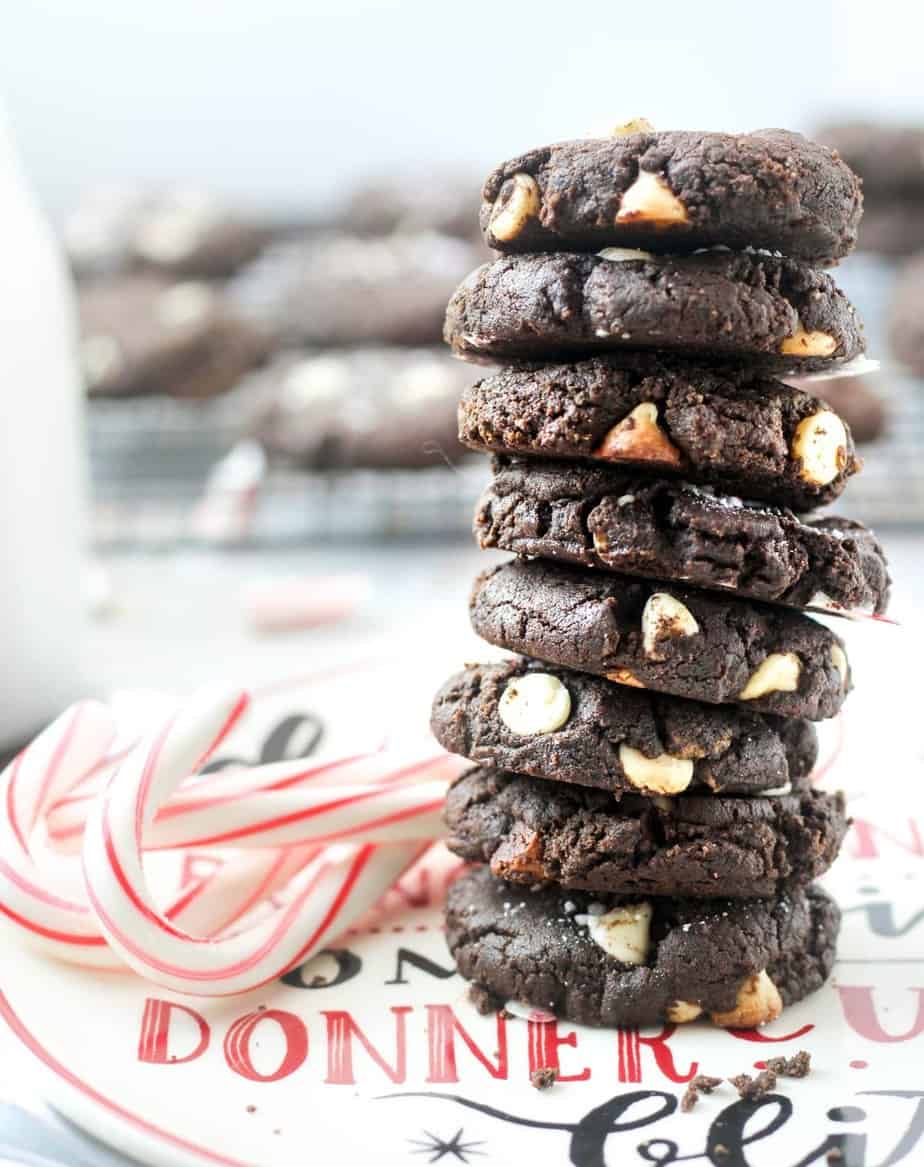 Flourless Chocolate Peppermint Cookies
Chocolate Peppermint Cookies have a rich dark chocolate flavor, paired with sweet peppermint in the perfect chewy & a slightly crunchy texture! Gluten and Dairy Free.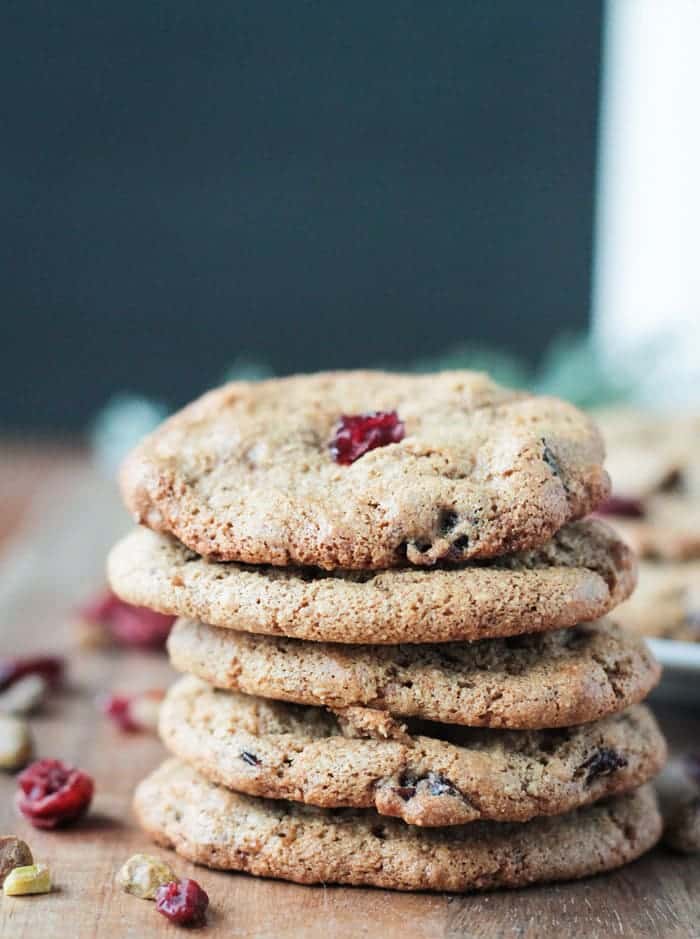 Cranberry Pistachio Cookies – perfectly festive cookies for your holidays! Gluten free, Oil free, and Vegan. Cookie exchange anyone?
From chocolate to sugar to strawberry, there's a gluten free, dairy free Christmas cookie recipe waiting for you!
And there's even MORE gluten free, dairy free bread recipes:
And some helpful gluten free baking tips to help with all your baking...