Sorghum flour is a mild, well-balanced flour that's popular for gluten free baking because of its versatility and resemblance to all purpose flour. And that's just one reason to love this flour!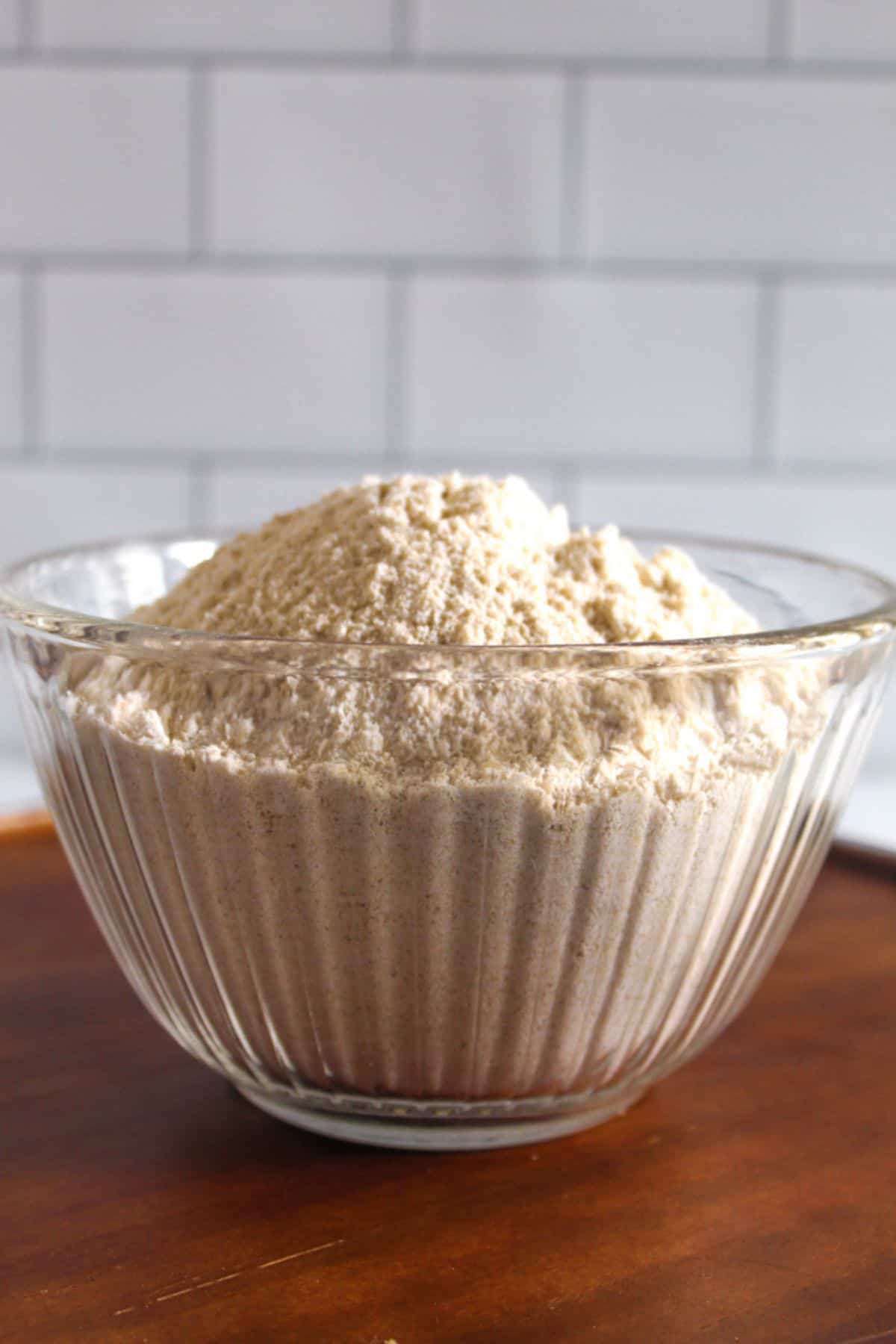 Sorghum has been a much-used, much-loved grain worldwide ever since it started growing in Africa 5,000 years ago. Today, many different kinds of sorghum are grown, and you can find it all over the planet—in Asia, North America, and Latin America. The United States produces the most sorghum, and demand has only increased as more and more people want gluten-free products.
Jump to:
What is sorghum flour?
Sorghum flour is a fine powder made from sorghum. Sorghum is a cereal grain, similar to wheat or barley. It has a very mild flavor, so it's super versatile and can be used to make a variety of treats (from soft sorghum bread to sweet treats like gluten free blondies). It's high in protein, so it tends to create a fluffy and soft texture. All of these factors make it an excellent option for gluten free baking! While it can't always be used on its own in a gluten free recipe, it works well with other starches and flours.
Is sorghum flour gluten free?
Good news: sorghum flour is gluten free! Since it comes from a cereal grain and belongs to the grass family, it contains no wheat whatsoever. And if you buy a certified gluten free variety there should be no risk of cross-contamination.
Uses and benefits
Although the sorghum flour most often found in grocery stores these days is usually a light cream color, sorghum is actually quite colorful. It can be white, yellow, bronze, brown, deep red, or even purple. Besides the interesting colors, sorghum has many benefits. It is fairly easy to grow, even in very dry and hot areas. It can be used as food for humans and livestock, and even as fuel. Not to mention that it's actually very nutritious, too!
It's used to make various foods around the world, so wherever you go, you're probably not far from a local dish that's made with sorghum flour! It's used in couscous in the Middle East, a flatbread called jowar roti in India, a rice-like dish in Bangladesh, and tortillas in Honduras. And, it's great for gluten-free baking!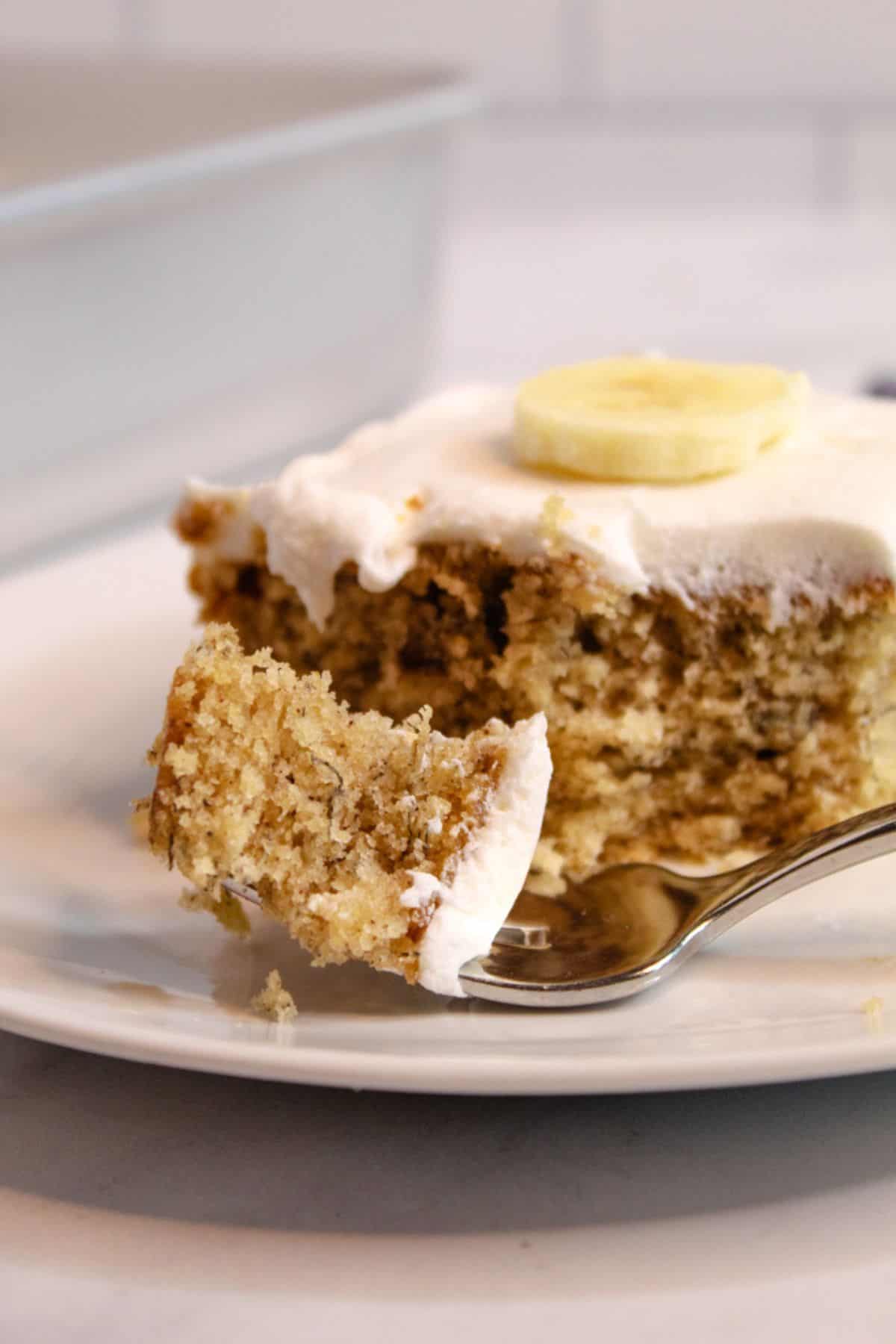 💭Pro tip
I recommend measuring ingredients (particularly flour) by weight rather than cups. It can mean the difference between a light and airy bread and a dense loaf. I use grams here at Zest For Baking for accuracy. Approximately one cup of sorghum flour weighs 125 grams.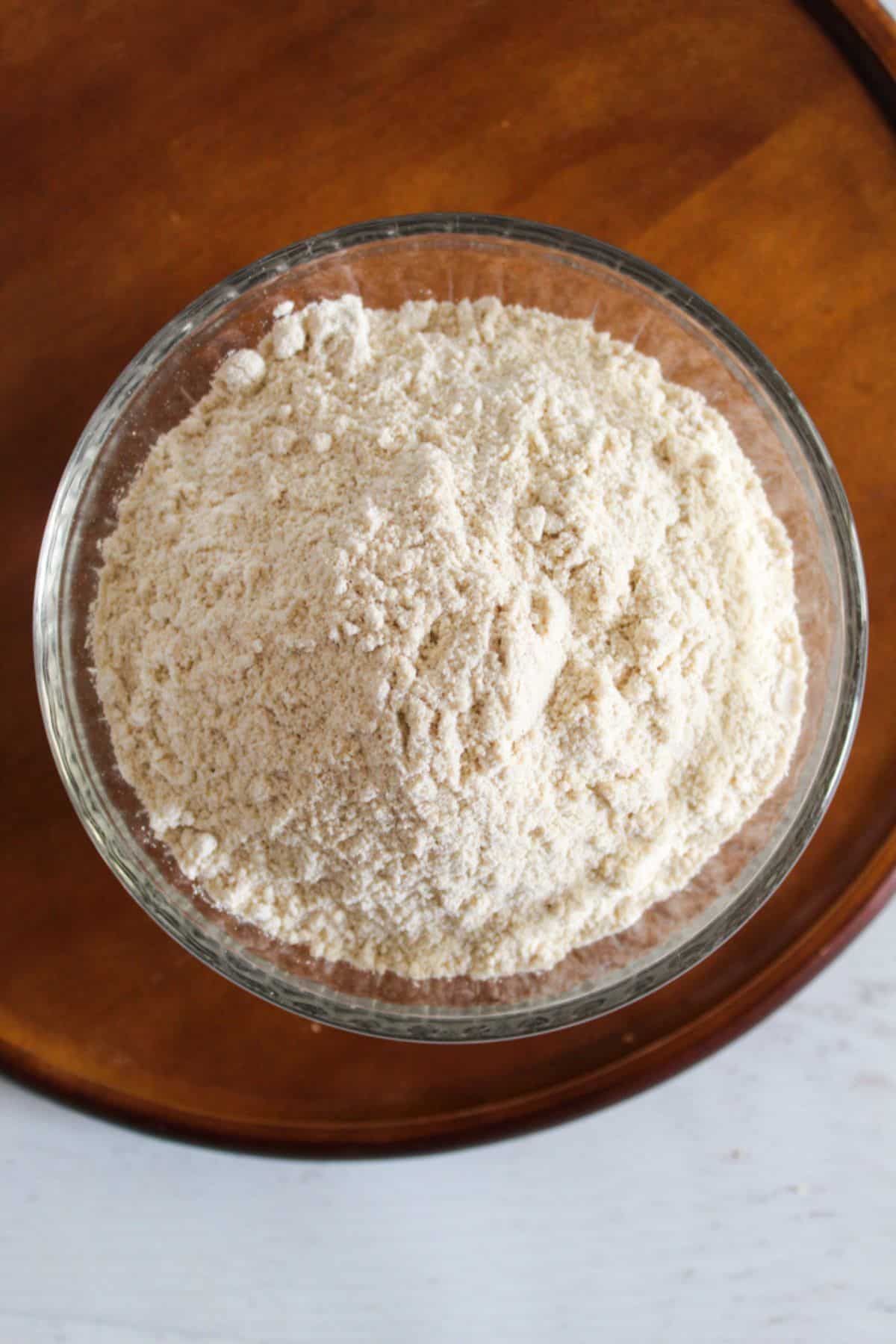 Why you'll love baking with sorghum flour
1. Wide variety of recipes
You can use this flour in so many recipes! You are not limited to just quick breads or just sweets. It makes amazing yeast artisan bread, gluten free apple muffins, soft gluten free vegan bread, hot cross buns, Irish soda bread, Outback Steakhouse bread, Italian bread and even these sourdough rolls! It has a mild flavor that won't overpower the dish you are making.
2. Easy to use
Because sorghum flour has such a light flavor and pale appearance it won't discolor or weigh down recipes. For those reasons, it's really easy to use in all types of recipes.
If you would like to substitute sorghum for another gluten free flour, depending on the recipe, it can easily be done. The secret is to reference this guide to gluten free flours chart to make sure the flours are a good match. If you are using it as a coating before frying, you can use the same amount that you would if you were using regular flour.
3. Healthy & nutritious
Sorghum flour has a great balance of fiber and protein, making it an excellent option for a flour with a bit more bulk than say white rice flour, which has less than half the amount of both fiber and protein. Relative to other grains and fruits, sorghum is high in antioxidants. It is also high in calcium, iron, magnesium, potassium, zinc, niacin, and fiber. Certain kinds of sorghum have been found to protect against diabetes. And sorghum may also have components that can help treat melanoma.
So you could say sorghum is a healthy, super-flour!
4. Improves texture
Sorghum will help to improve the texture of your baked goods. Because it contains 11.8% protein and 8.8% fiber—it will give your breads, rolls and muffins stability and structure. And, many people say sorghum flour tastes a lot like wheat flour. When you use it as a coating for frying, it produces a tasty, crispy coating.
5. Easy to find and store
Sorghum flour is fairly easy to find. Most health food stores carry it and even many mainstream grocery stores. But not all varieties of sorghum flour are created equal. This brand of flour is our go-to brand. It's a high quality flour and the price is lower than most. Store your flour in a cool, dry place and it will keep for months. You don't have to refrigerate the flour, but if you would like to store it for a longer period of time you can keep it in the refrigerator or freezer. Keep it in an air tight, moisture-proof metal or glass container, or in plastic freezer bags. And, as always, bring it to room temperature before using it.
If you are experimenting with different gluten-free flours, sorghum may just be the one to incorporate into your mix. It's easy to use and store, it will give your baked goods a nice texture, it has many health benefits, and it has a mild flavor that won't overpower your food—just a few reasons why you'll love baking with sorghum flour.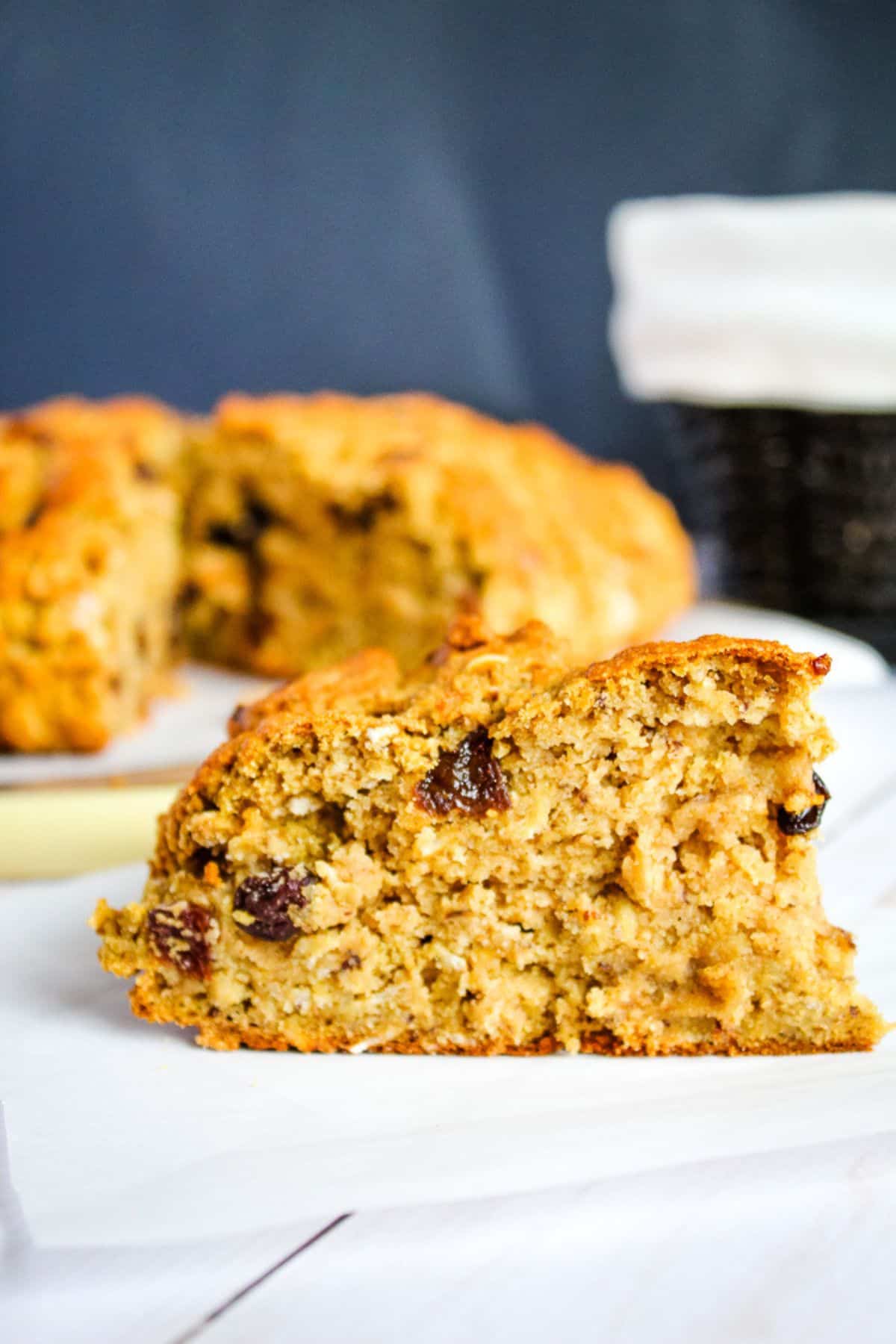 FAQ's
Recipes with sorghum flour
Originally posted December 27, 2013. Updated with new images and information 11/5/2019 and then again on 2/26/2021 and on 4/28/2023.