Don't be fooled just because potato starch and potato flour both have the word "potato" in them! Find out what and how to substitute for them in your gluten-free baking and cooking.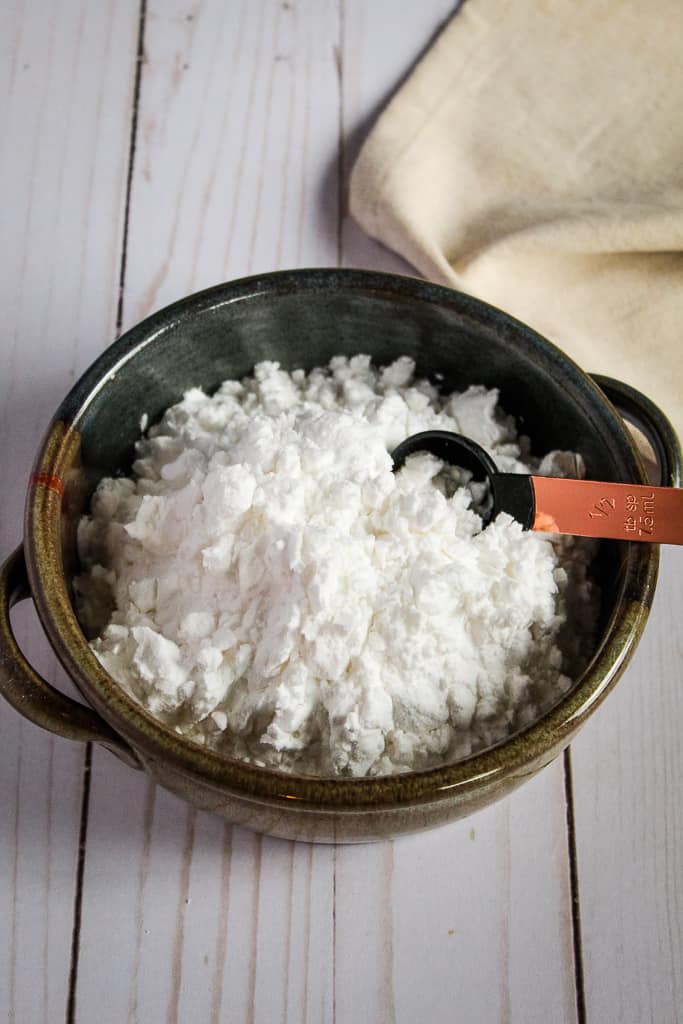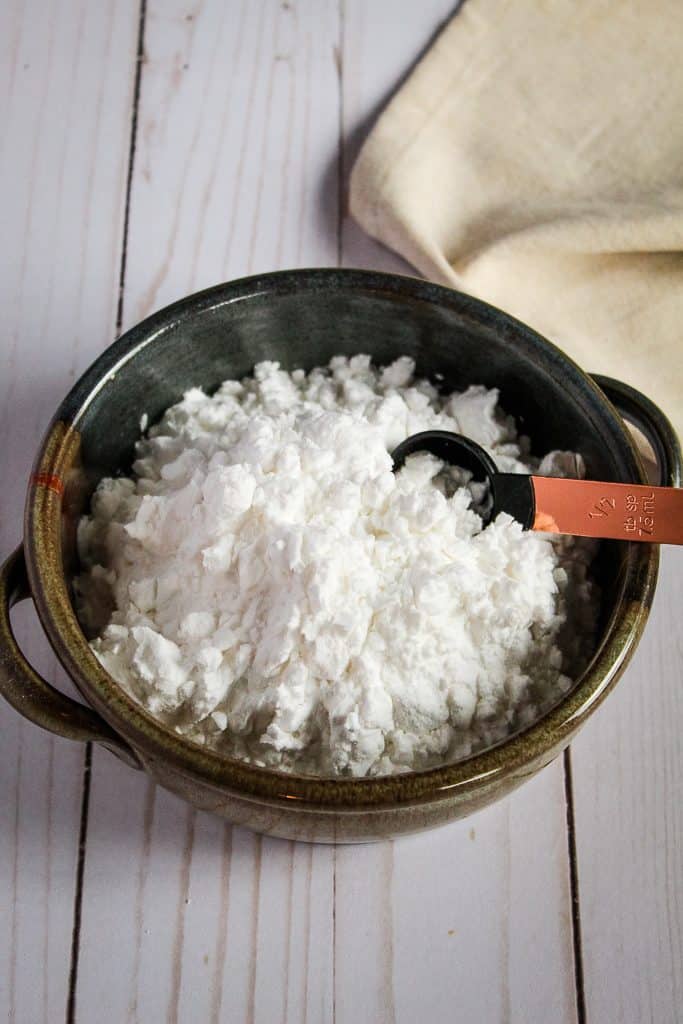 Are potato starch and potato flour the same thing?
Potato starch, potato flour - they're both made from potatoes, so can you alternate one for the other?
Nope. Both are actually very different.
Potato Starch in a few words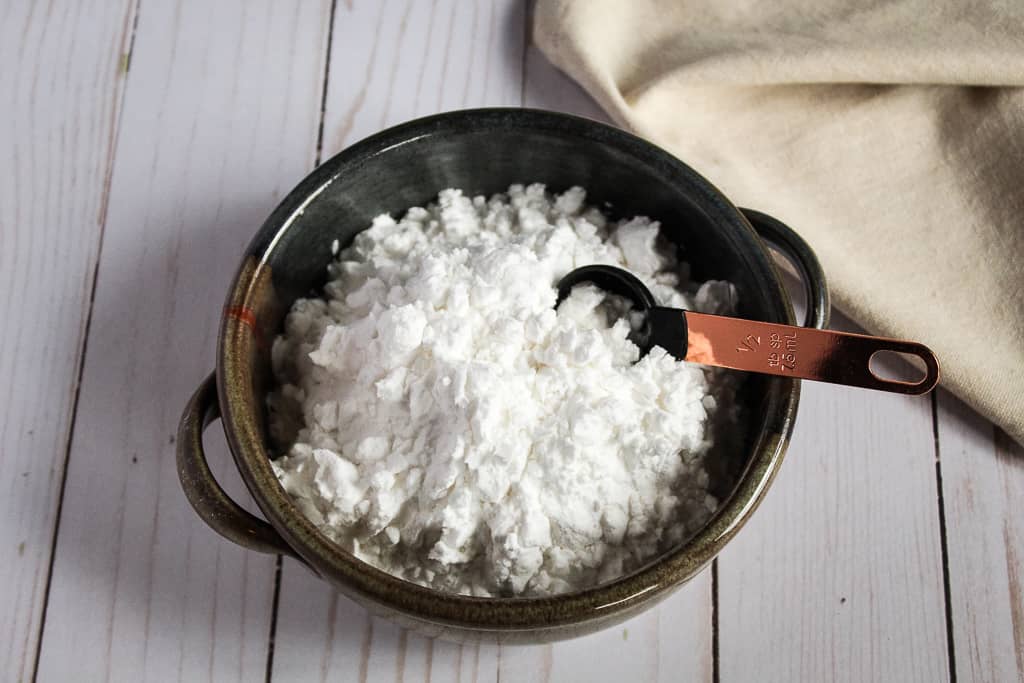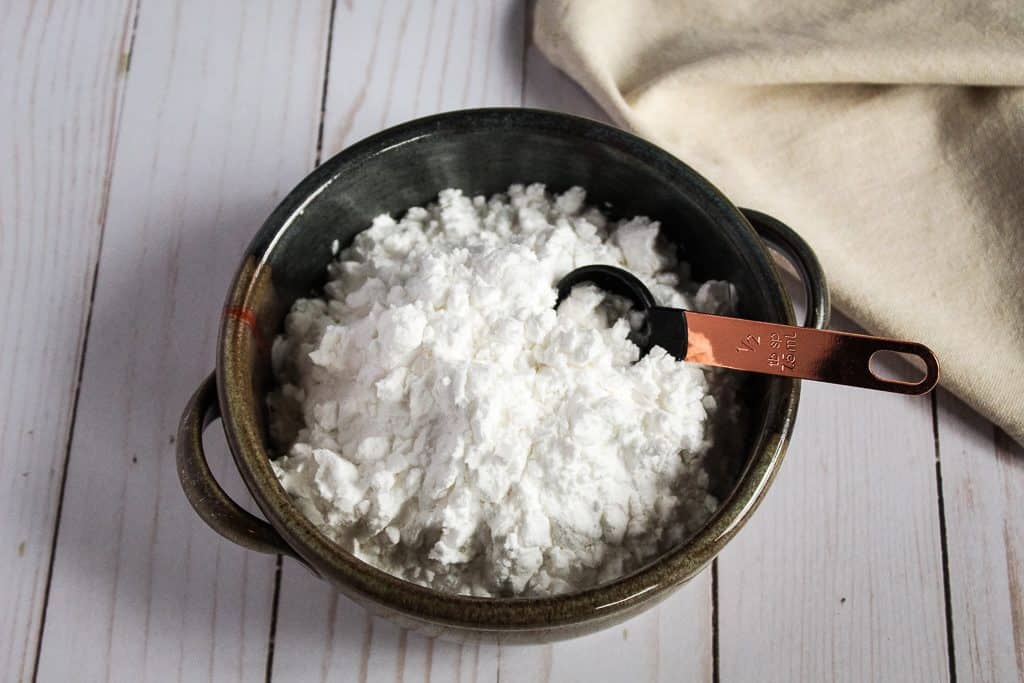 Potato starch is made by removing the potato peel, then the potato is made into slurry, which is dehydrated to form the starch.
Potato starch is very fine, much like cornstarch.
Potato starch has a rather bland taste, which doesn't taste overwhelmingly like potato. That makes it good for using in all kinds of recipes, even if you are cooking something sweet.
Potato starch is typically used to make gravies and sauces. It also makes baked goods light and fluffy.
If you do use potato starch in a gravy or sauce, don't let the liquid boil. This will make it harder for the liquid to thicken.
Potato Flour in a few words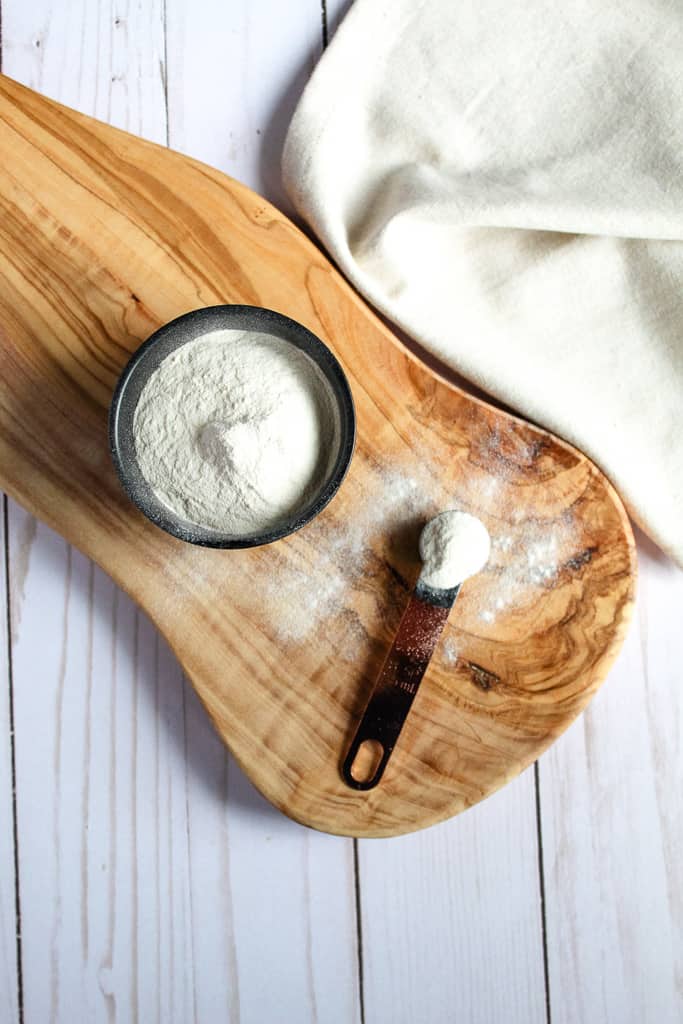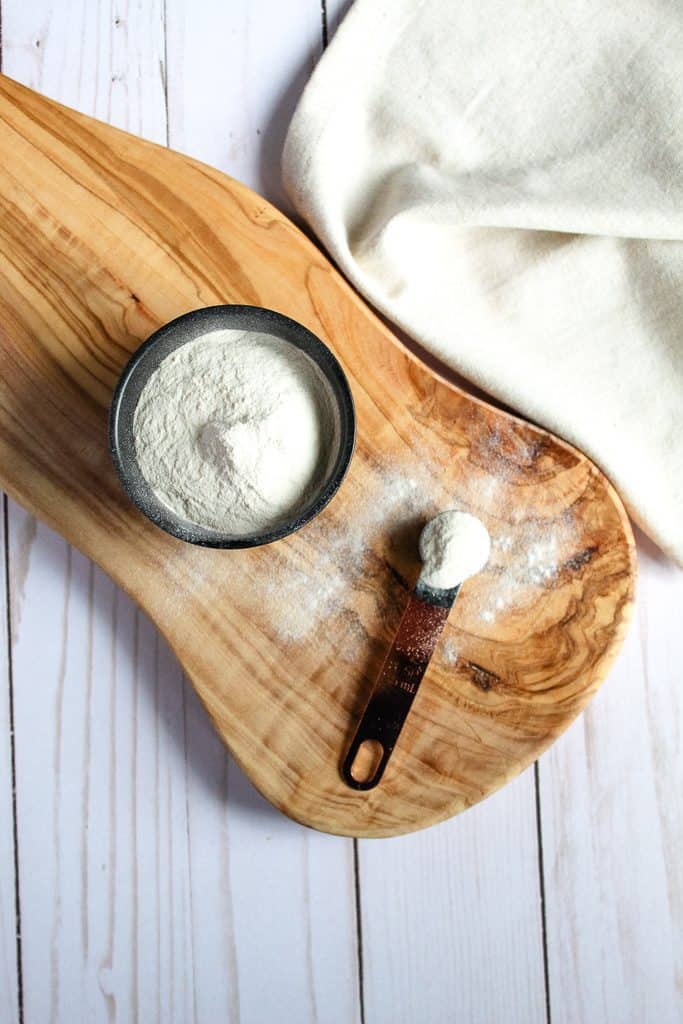 Potato flour is a heavy flour and has a strong potato flavor.
Potato flour is made with the whole potato, including the skin. The potatoes may be cooked or left raw. After the potatoes are dried, they are then ground into flour.
Potato flour, if used correctly, is good for using in breads and rolls. However, it is not usually used as the main flour when baking, because the results can sometimes be gummy and dense. If it is used in smaller amounts it works well to hold together what you are making, though. It absorbs a lot of liquid and works best in small amounts in gluten-free flour blends.
Again, even though the word "potato" is in both products, that doesn't mean you can successfully substitute one for the other! Potato flour's heavier weight and strong flavor means it doesn't substitute well in recipes that call for potato starch—after all, they are really meant for different purposes. So what if you're right in the middle of cooking and find that you are out of potato flour or starch?
How to Substitute Potato Starch and Potato Flour

For potato flour:
Unfortunately it's hard to make a generalization about what will work every time a recipe calls for potato flour. It depends on what you are making.
But the good news is, there are a few basic tips you can follow:
Potato Flour contains .1% protein (very little) and 5.9% fiber (about average). The only gluten free flour that comes close to matching this is arrowroot, which ironically is a starch. It contains 0% protein and 3.1% fiber.
So this would be a close substitute for potato flour in most recipes.
For potato starch:
Starches don't cause as much trouble as flours do! You have a few starches to choose from besides potato—cornstarch, tapioca, and arrowroot—and they are pretty much interchangeable when you are baking with them. Sometimes even dried potato flakes can be a substitute for potato starch—yes, the kind in the box that you use when you want instant mashed potatoes.
The best brands of Potato Starch and Potato Flour
For Potato Starch, I really like Anthony's Organic Potato Starch. It's super light and I like that it's organic. At about $12 for a 2 lb. bag, it will last a long time.
For Potato Flour, I use Bob's Red Mill. It's around the same price as the potato starch and seems to be readily available in most grocery stores.
Here are some amazing recipes that use potato starch and potato flour:
And here are some tips for gluten free baking:
While you're here, sign up below to get our weekly emails - there's a new recipe in each one!