If you've experimented at all with gluten free baking then you have probably encountered a few flours and starches that you're not familiar with. Arrowroot starch is most likely one of those starches! It is less common in traditional baking but can be a tremendous help in gluten free baked goods. Because arrowroot is an unconventionally used starch, you may find yourself in need of an alternative. I have compiled a list of the top arrowroot flour substitutes for all your gluten free baking needs.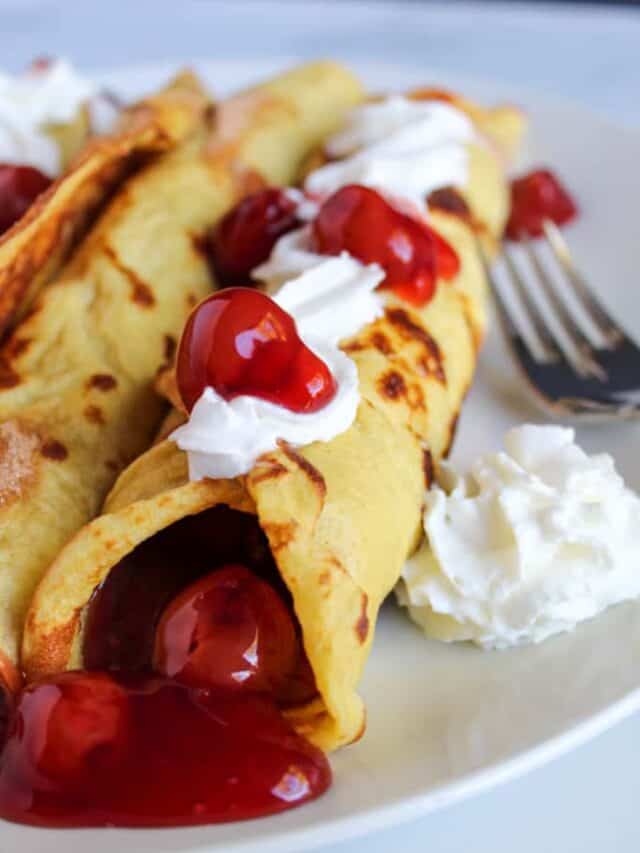 This post contains affiliate links. Affiliate links support Zest For Baking at no additional cost to you. I receive a commission if you choose to make a purchase through these links.
🥔What is arrowroot flour?
Arrowroot flour, also known as arrowroot starch and arrowroot powder, originates from the root of an arrowroot plant. This topical plant, called Maranta arundinacea, is native to various areas of southeast Asia. Arrowroot is comparable to other tropical tubers such as cassava, yucca, and kudzu. After being harvested, the plant's roots are dried and ground to produce arrowroot powder. It is a white starchy powder that has no flavor or odor.

As a grain free starch, arrowroot is also naturally gluten free. This makes it easily digestible for people with various food sensitivities. Because the flour doesn't have any flavor itself, it can be used in a variety of sweet and savory recipes. For these reasons, it can be an extremely useful ingredient in gluten free baking.
🔪Uses
You might come across arrowroot flour in light and delicate gluten free baked goods such as cakes, pies, cookies, and more. It can stand on its own in many recipes but can also be found in numerous gluten free flour blends. Arrowroot is sometimes used as a replacement for cornstarch, like in this waffle recipe, because it performs similarly in most situations. It acts as a binder and provides and light and fluffy texture to breads (this flaxseed bread is a great example!) and desserts. It can also be used as a thickening agent for sauces, soups, or puddings. It makes an excellent substitute for cornstarch in jellies, jams, and fruit fillings because it does not affect the color or translucency of the food and holds up well when paired with acidic ingredients.

Like cornstarch, arrowroot starch should be combined with a small amount of water or other liquid to create a slurry before adding it to your recipe. This allows the powder to combine fully with the rest of the ingredients without clumping. It's important to note that arrowroot tends to break down if exposed to high temperatures for an extended period of time. For this reason, it's generally best to add it to recipes towards the end of the cooking process when possible. On the other hand, arrowroot thickens at a relatively low temperature, making it easy to use in many recipes. It also works well in cold and recipes that must be refrigerated or frozen.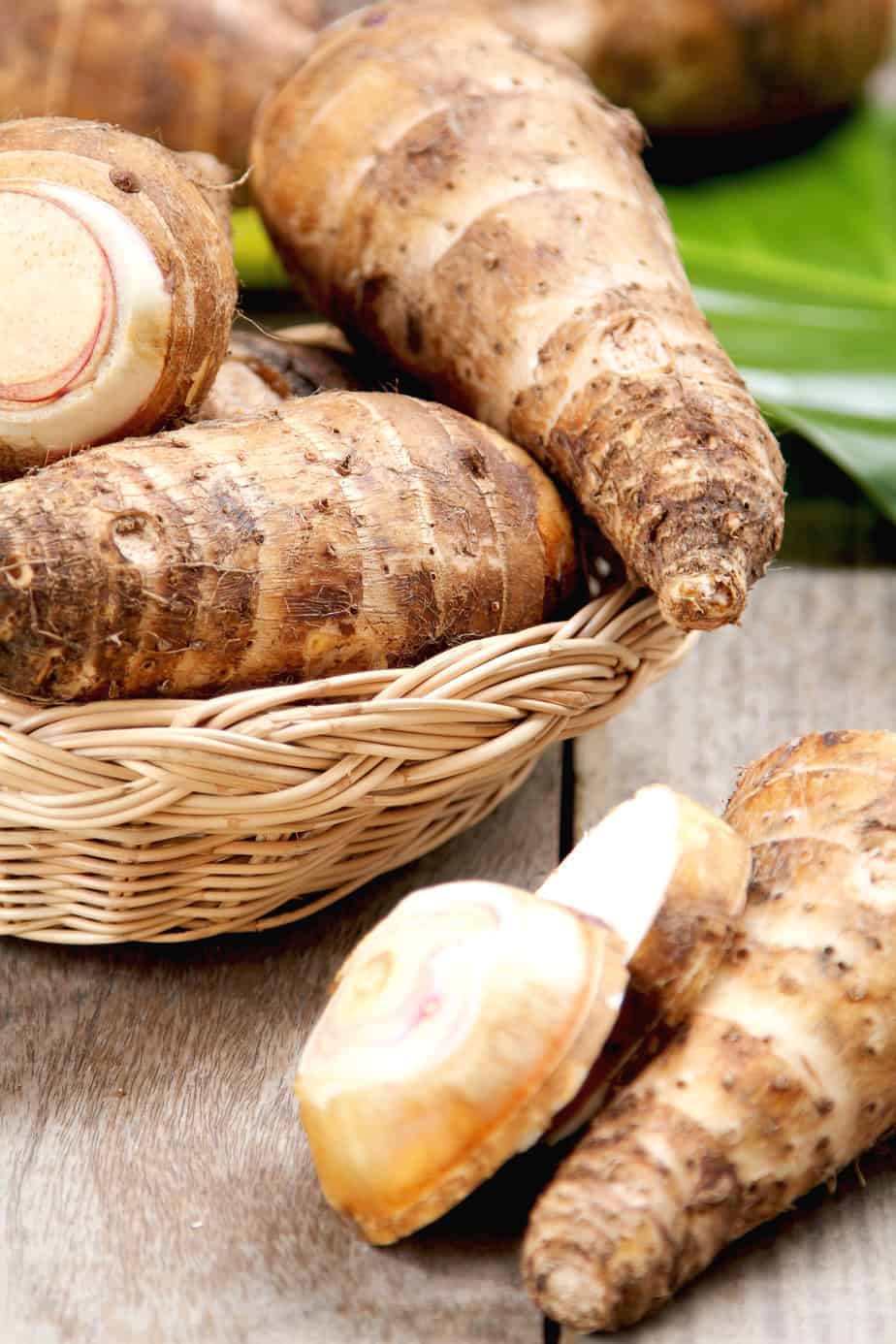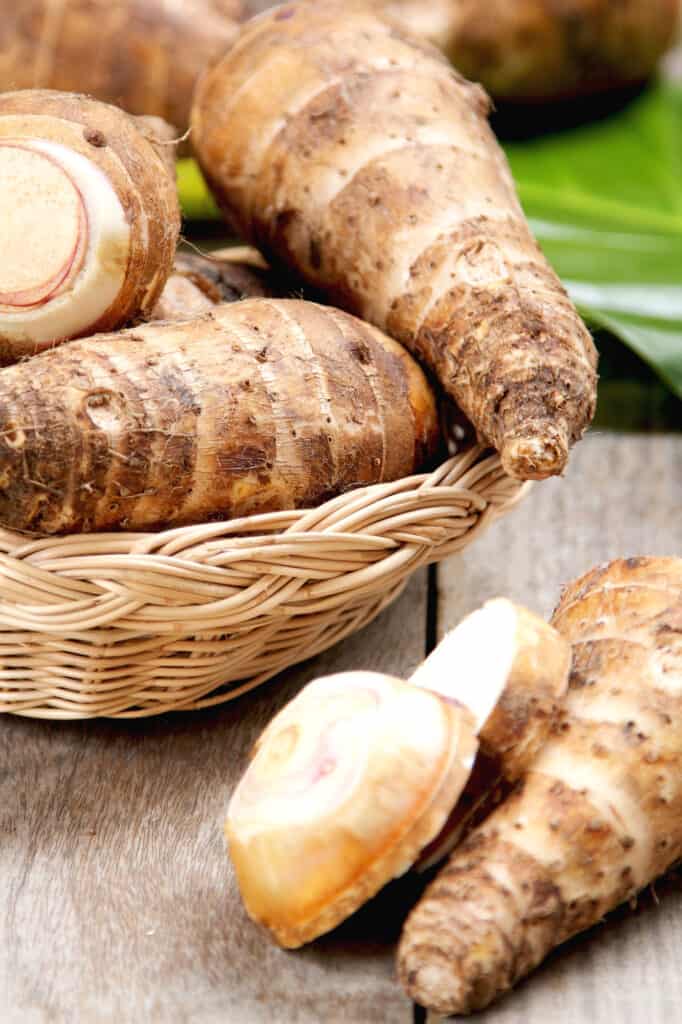 💭Choosing a substitute
To determine the best arrowroot starch substitutes, there are two aspects to consider – fiber and protein content. Starches and flours that are similar in fiber and protein content will make ideal replacements. While some substitutes can replace arrowroot powder in equal amounts, others may need to be used in greater or lesser quantities. Substituting it works very work well in recipes such as quick breads, pancakes, muffins, etc. That being said, yeast breads may behave differently when using substitutes. Consequently, I highly recommend substituting only a small amount of the arrowroot powder to start with.
📖 Best substitutes
There are several arrowroot alternatives out there that work wonderfully for gluten free baking and cooking. The following substitutes will provide similar results in your recipes and can be used in equal amounts (1:1 ratio).
1. Cornstarch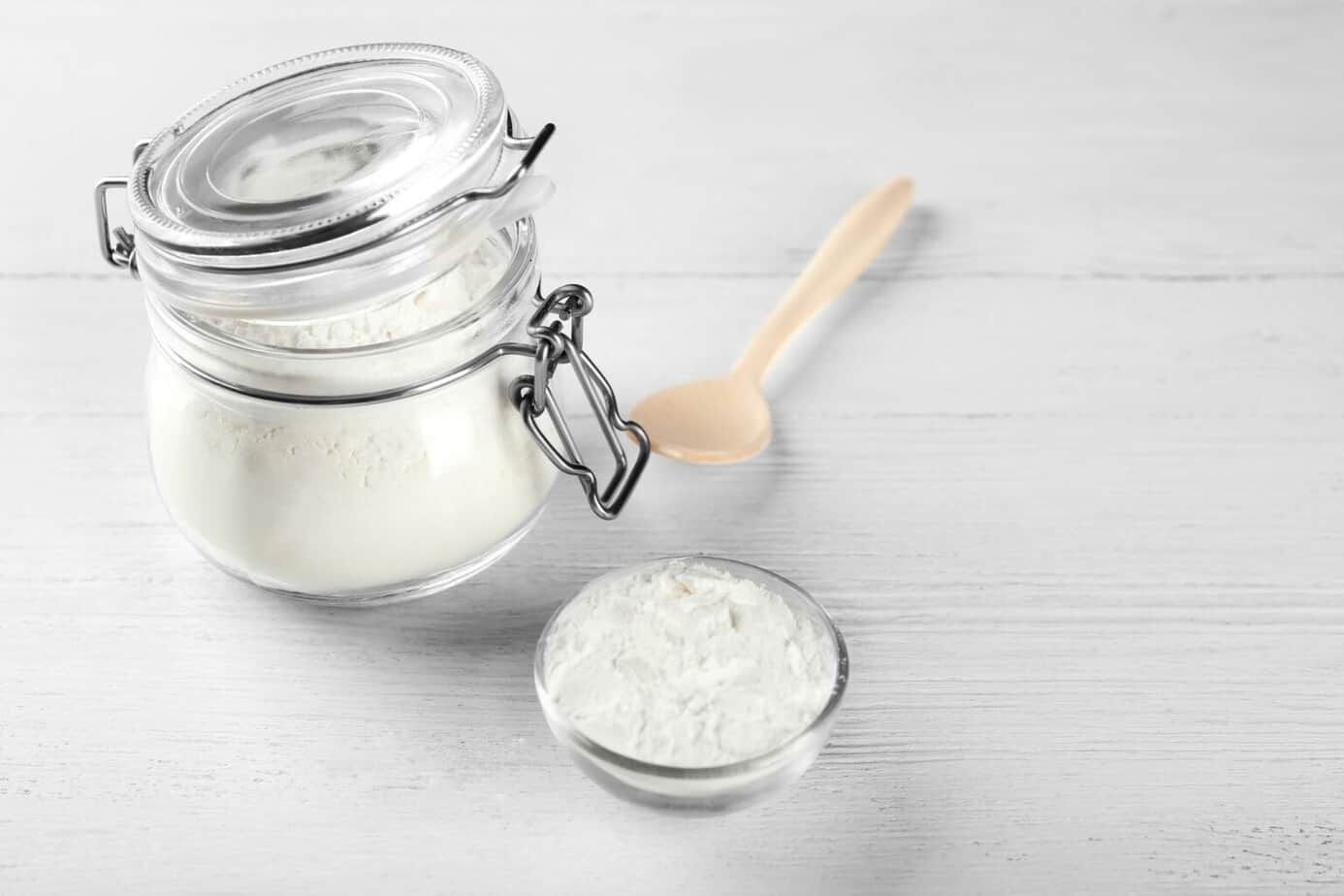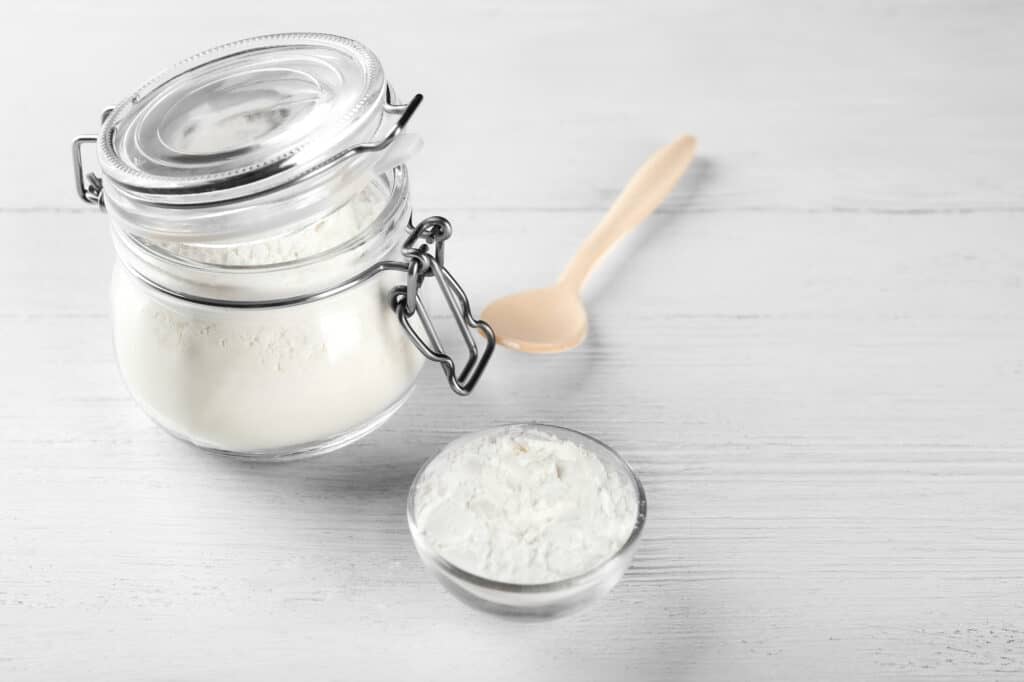 Cornstarch is an excellent substitute. Made from the endosperm of corn grains, cornstarch is naturally gluten free. However, it is not suitable for grain free diets. While arrowroot contains a minimal amount of dietary fiber, cornstarch doesn't have any. Both contain no protein. This makes them interchangeable in a variety of recipes. While arrowroot powder generally works better in acidic foods, cornstarch holds up better to high heat.
2. Tapioca starch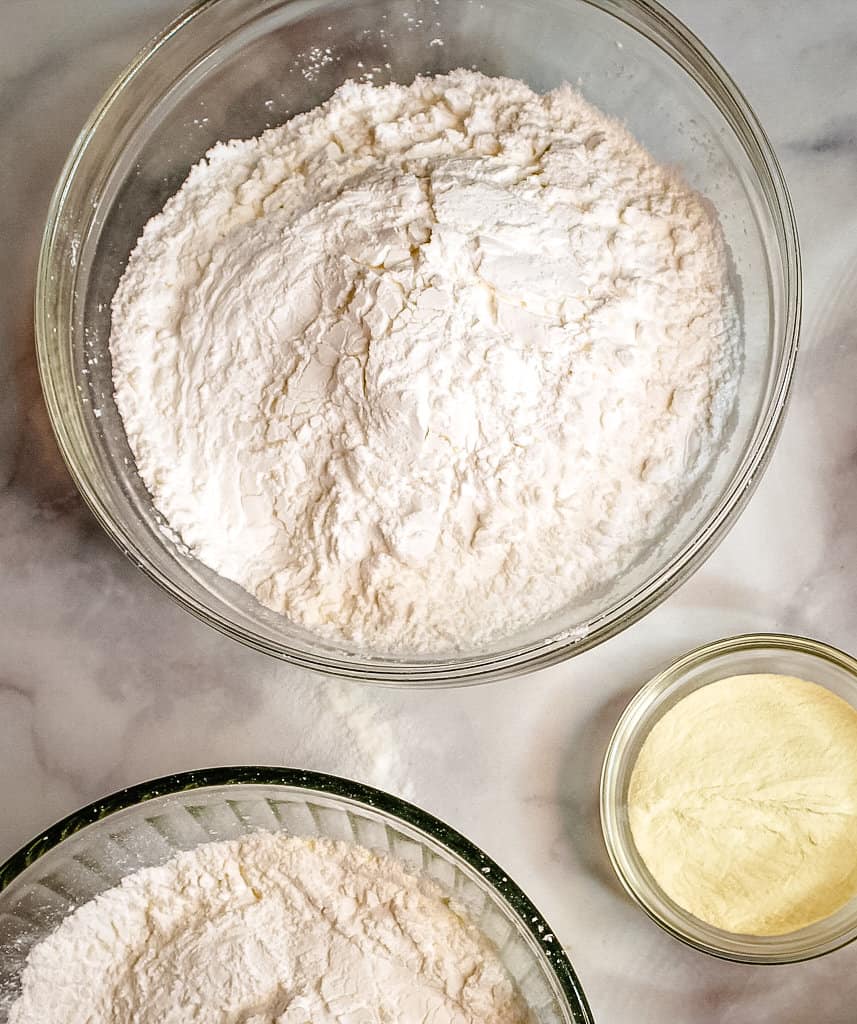 Another great alternative is tapioca starch. Both come from tropical root vegetables and contain little to no dietary fiber and protein. Tapioca starch, also called tapioca flour, comes from the cassava root. Like arrowroot, it is virtually flavorless and odorless so it will not affect the taste of your recipes. Tapioca starch differs though in its ability to withstand heat for long periods of time. Additionally, tapioca starch works well in dairy-based recipes, unlike arrowroot which may become gummy when added to dairy.
3. Potato starch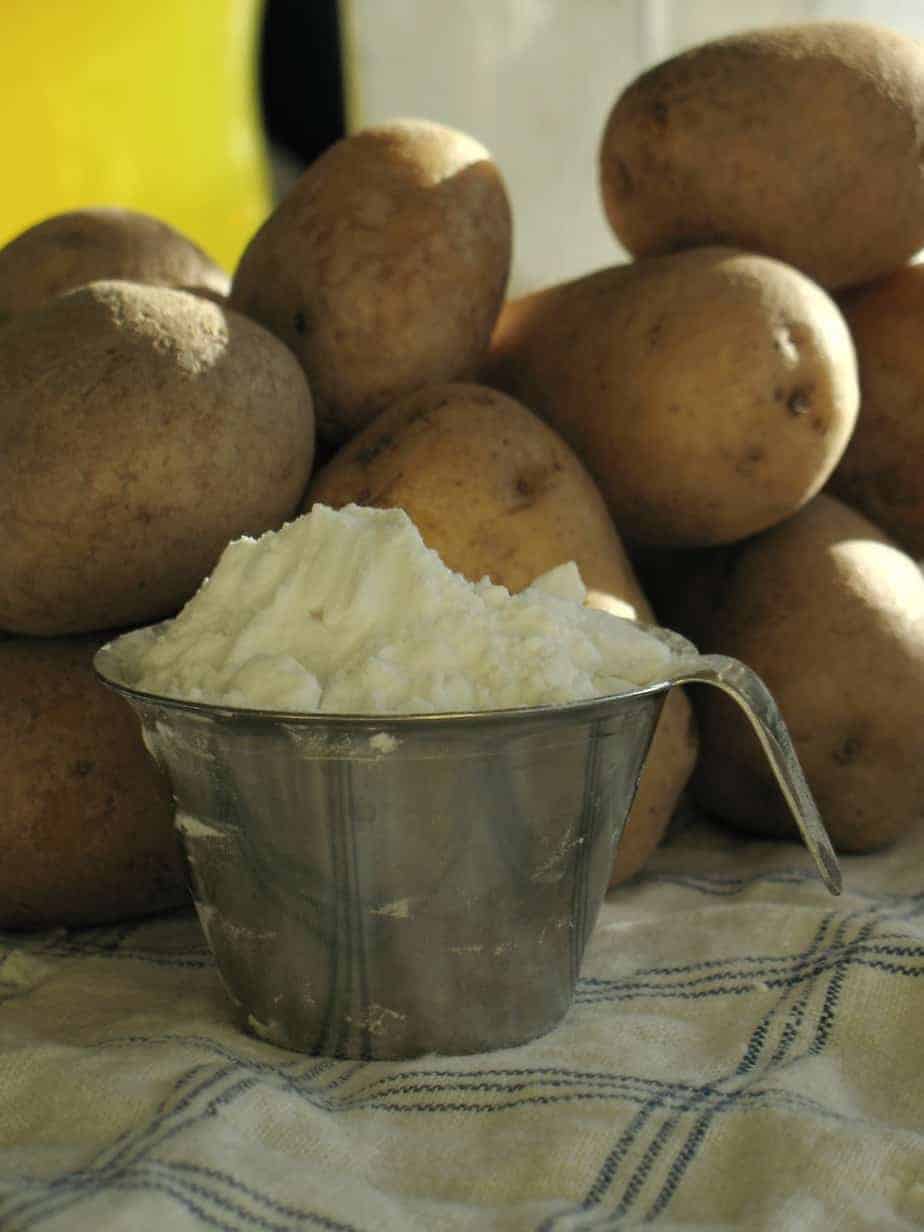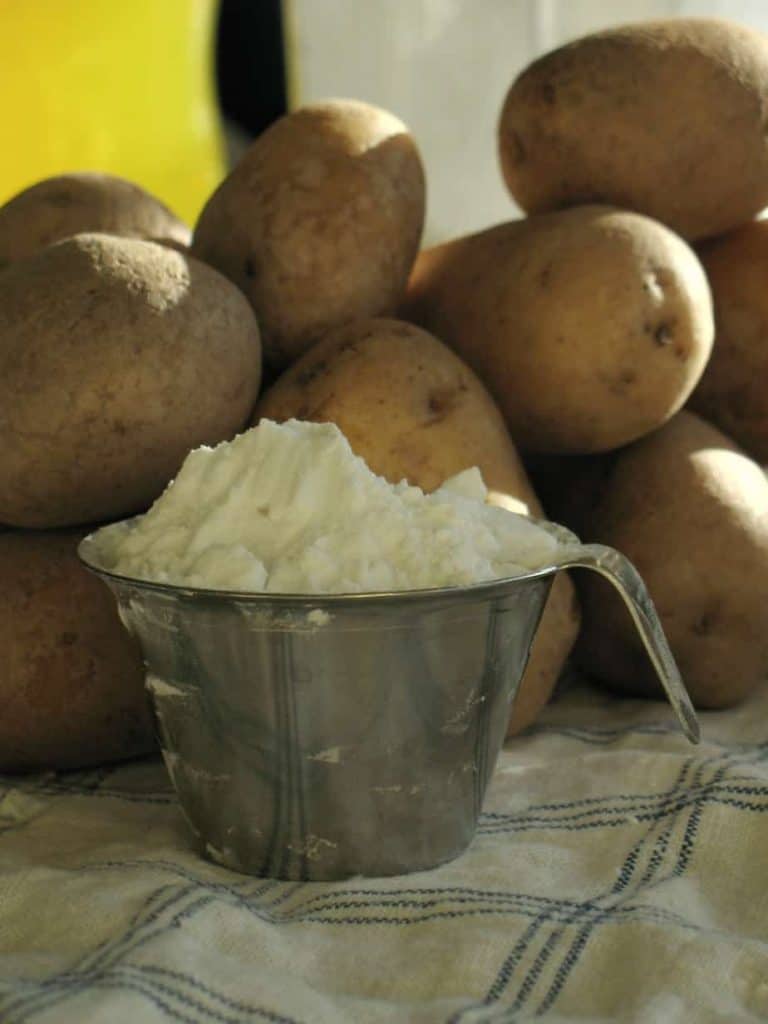 Potato starch is another substitute that adds moisture to baked goods. As the name suggests, potato starch comes from potatoes, making it naturally gluten and grain free. Although potato starch contains a minimal amount of nutrients, it is an essential ingredient when it comes to gluten free cooking and baking. Potato starch is very versatile and can withstand high temperatures for an extended period of time. Note that potato starch and potato flour are not the same thing and cannot be used interchangeably.
🧾Other substitutes
These replacements can be used in your gluten free recipes to yield great results. Unlike the starches listed above, these substitutes cannot replace arrowroot flour in equal amounts.
1. Potato flour
While potato starch can be used as a 1:1 replacement, potato flour cannot. Potato flour differs from potato starch in that it is made from whole peeled potatoes that have been cooked, dried, and finely ground into flour. It lends a moist and tender crumb to baked goods, making it ideal for gluten free baking. Potato flour can replace arrowroot in half the amount. For example, substitute 4 tablespoons of arrowroot powder with 2 tablespoons of potato flour.
2. Psyllium husk
Psyllium husk is another good substitute. Rich in fiber and naturally gluten free, psyllium husk powder is milled from psyllium seeds harvested from the Plantago Ovata plant native to Asia. Psyllium husk forms a gel when added to liquids, making it ideal as a thickener and binder in various recipes. It also provides a light and fluffy texture to baked goods, like these blondies. You can replace arrowroot powder with half the amount of psyllium husk powder (e.g. replace 2 teaspoons of arrowroot starch with 1 teaspoon of psyllium husk powder). I do not recommend using more than 1 teaspoon of psyllium husk powder in a recipe as it can cause digestive issues in larger quantities.
3. Xanthan gum
Xanthan gum can also be used as an alternative. It is the product of fermented sucrose, glucose, and lactose that has been dried and ground into a fine powder. As a thickener and a binder, xanthan gum is a common additive in soup, ice cream, yogurt, and breads like this sorghum bread. These characteristics also make it a great ingredient for gluten free baking. Like psyllium husk powder, using more than 1 teaspoon of xanthan gum powder in your recipe could cause digestive issues.
4. Mashed potato flakes
Another replacement is mashed potato flakes. They are made from potatoes that have been boiled, mashed, and dehydrated. Mashed potato flakes have a lot of different uses including as a binder and thickener in recipes like these no yeast cinnamon rolls. They can also provide a light and fluffy texture when added to breads and baked goods. You can replace it with half the amount of mashed potato flakes in a recipe. For example, replace 2 teaspoons of arrowroot flour with 1 teaspoon of mashed potato flakes.
5. Coconut flour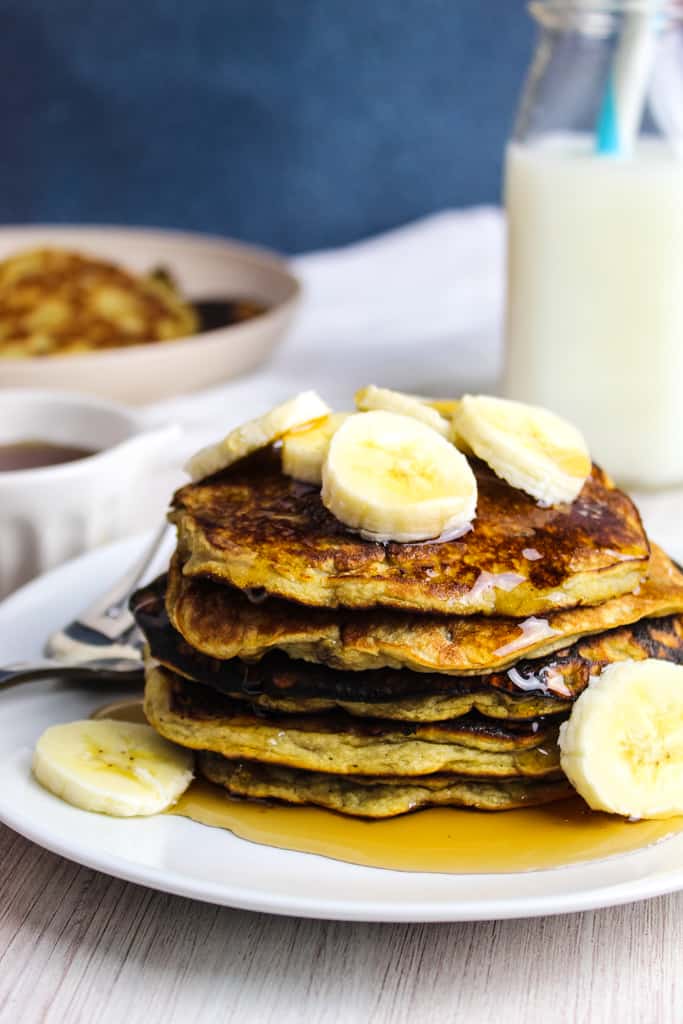 Coconut flour is also an acceptable alternative. Made from dried and ground coconut flesh, coconut flour is a gluten and grain free flour that is highly absorbent - even recipes with coconut flour, like these banana pancakes, only use a small amount of coconut flour. Substitute half the amount of coconut flour for the arrowroot powder called for in the recipe. For instance, substitute 2 teaspoons of arrowroot starch with 1 teaspoon of coconut flour.
6. Gluten free flour blend
My gluten free flour blend as well as most commercial blends (I'd recommend King Arthur Measure for Measure for a gluten and dairy free blend) work well as an alternative to arrowroot powder. As the name suggests, gluten free flour blends are made up of various gluten free flours that can be used in all types of gluten free recipes, from peanut butter brownies to breadsticks. This substitute works particularly well in gluten free quick breads. Replace the arrowroot powder in a recipe with half the amount of gluten free flour blend.
FAQ's
What brand of arrowroot powder works best?
This is my go-to brand. The quality is excellent and it's the most budget friendly one I've found
Are arrowroot flour and arrowroot starch the same thing?
Yes! Arrowroot goes by many names - starch, powder and flour - they are all referrign to the same thing.
What's the best arrowroot substitute for making a yeast bread?
Typically cornstarch or tapioca starch work the best for yeast breads.
Recipes