Pumpkin, blueberry, banana, chocolate... whatever flavor you're craving - enjoy 17 delicious gluten free muffin recipes, all in one place!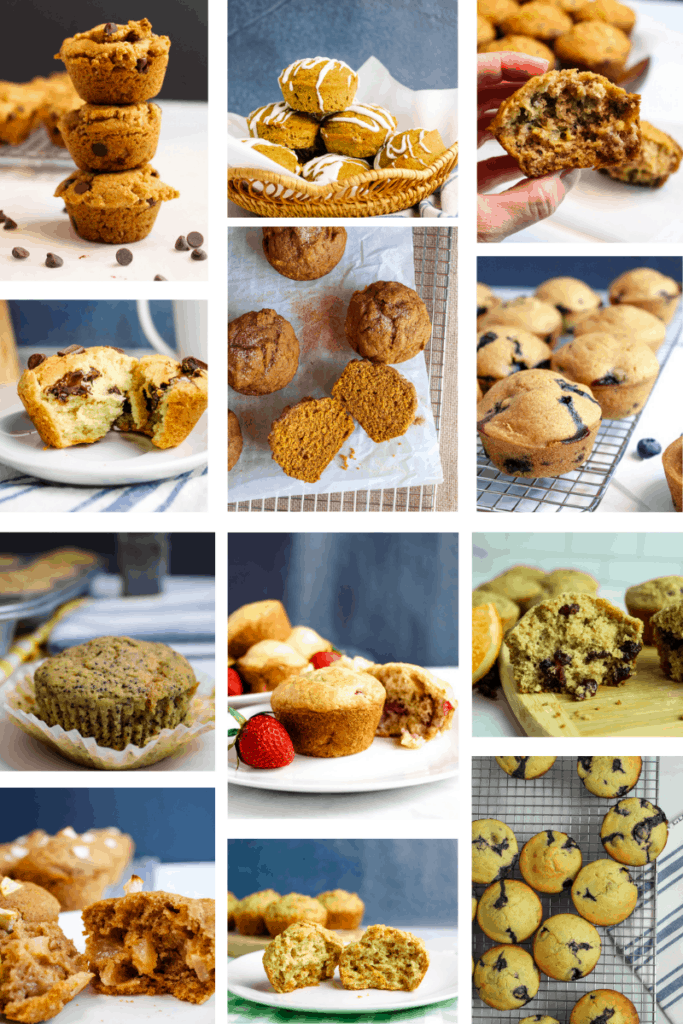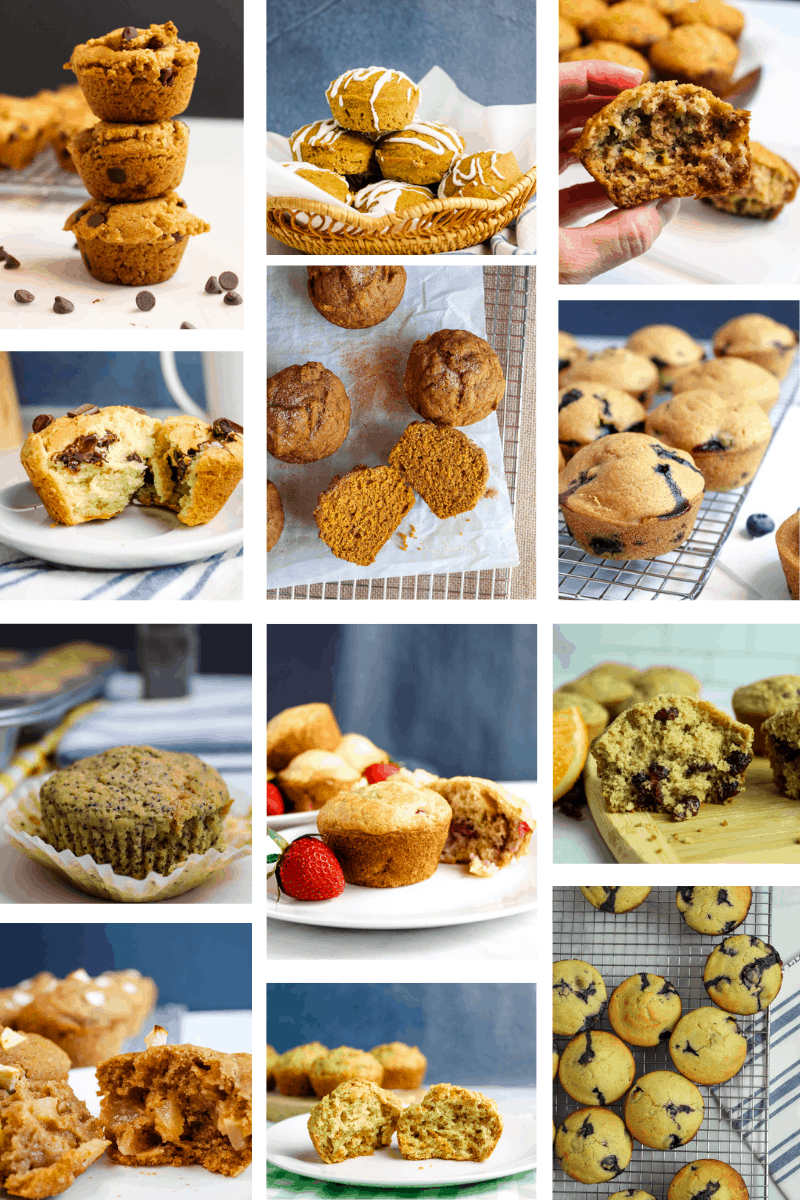 When you want a quick and easy snack, muffins are the way to go - they're so versatile with healthy options and plenty of tasty add-ins. They're typically simple to make and store really well. Most of the time they're easy to adapt to being low sugar or egg free and dairy free too. And if those weren't enough reasons to love muffins, here are 17 more reasons (recipes!) to love them!
Equipment needed to make muffins
Pro tips!
With all of the muffin recipes I've developed over the years here on the Zest For Baking site, there are a few things that I've found will ensure you have a delicious, fluffy, high rising, flavor-filled muffin.
Make sure the ingredients are at room temperature - eggs, milk, butter, anything that's cold should be brought to room temperature for the best textured muffins.
Measure flours by weight - all the weight measurements here on Zest For Baking are given in grams. I can't stress enough to measure by weight. Not all of my ingredients are weighed, but flours are a must!
Mix the batter - aside from mix-ins like delicate berries, the batter should be mixed for a couple minutes to get the nice volume. No flat muffins!
Rest time for the batter - it's not just kids that need a rest time, gluten free batter does too! The texture will be so much lighter and the tops will rise nicely.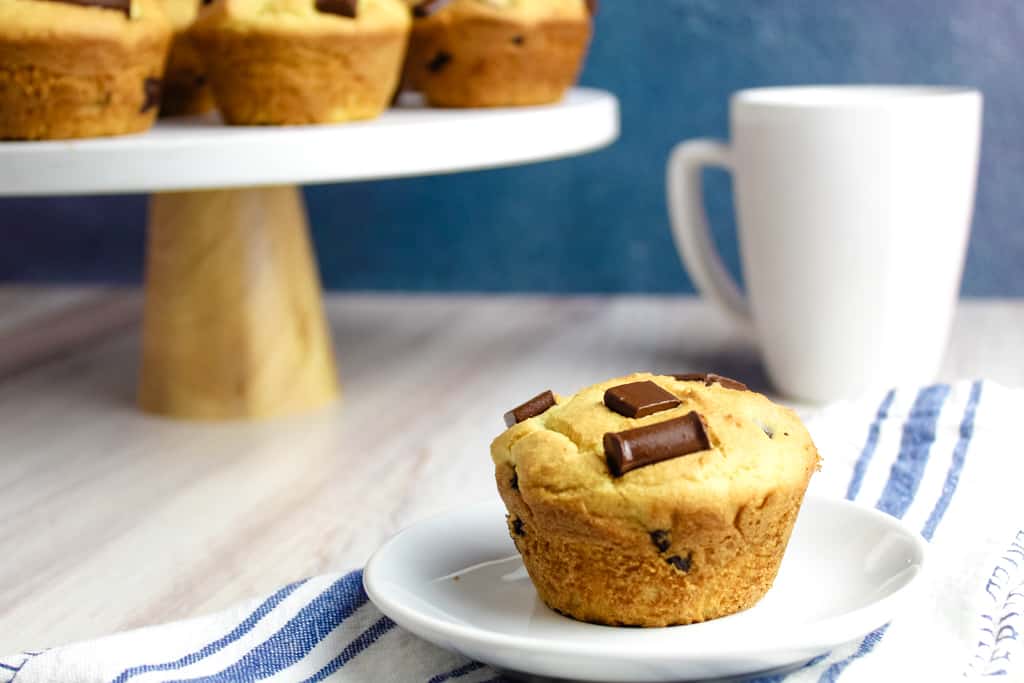 FAQ's
More gluten free bread recipes!
Hope you enjoy these recipes! Oh and if you haven't gotten your collection of 15 gluten free bread recipes, grab that below!